Action Launcher V40 Brings New Search Powers To Android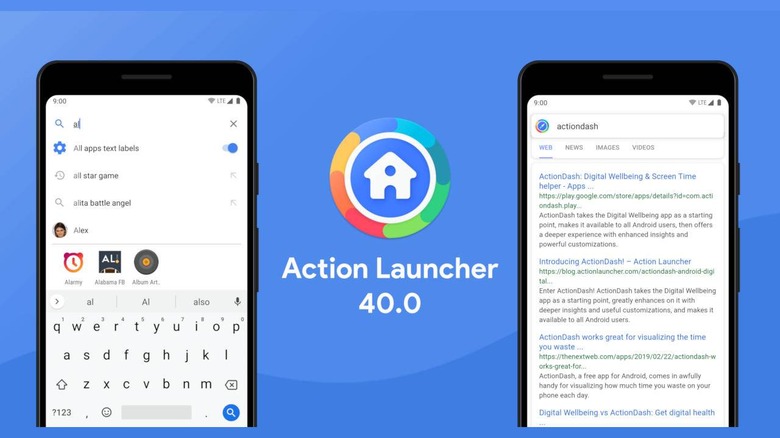 Once upon a time, home screen widget and replacements were all the rage on Android. These days, most Android users have settled on just a few app launchers and even fewer widgets, many of which seem to settle for being a "better Pixel launcher". There are a few that do try to build an identity and brand of their own, which is exactly what the latest version of Action Launcher is trying to achieve. But, in doing so, it may ironically come off as trying to out-Google Google instead.
There are quite a few changes in the latest release of Action Launcher that makes v40 quite a notable one. There's a new icon that, according to developer Chris Lacy, more clearly conveys its colorful and customizable nature. There's also a new vertical screen padding option along with the usual bugfixes.
The real meat of this update, however, is search. That comes in two forms. First is the broader Action Search that lets you perform "deep search" across apps, contacts, and even in-app search history or settings. In the case of searching for Action Launcher's own settings, you can even flick the switch right from the search results.
Things get a bit confusing with the Action Web Search. Think of it as Google Search when search queries don't cover apps, contacts, etc. Except it's custom built to look like a part of Action Launcher and is hosted externally. Your searches do go through Action Launcher though Lacy promises it doesn't have any private information it can get anyway.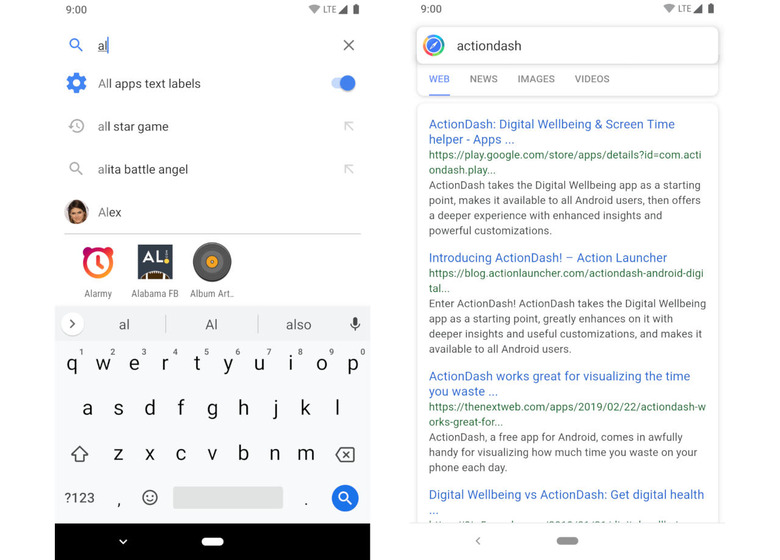 The basic Action Search is available for free for all users and the Action Web Search is the same. However, if you opt to use Google for doing web searches directly from Action Launcher, you will have to pay a $4.99 IAP. Amusingly, if you're OK with using Microsoft Bing instead, that's actually free of charge since Bing has an affiliate program, unlike Google.