ACLU sues US government for info on social media surveillance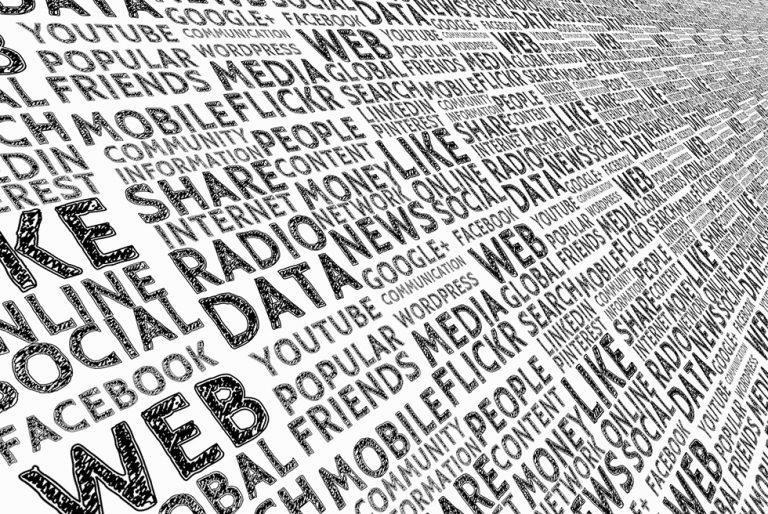 The American Civil Liberties Union has sued multiple US government agencies in a bid to learn more about its social media surveillance practices. The lawsuit follows a string of Freedom of Information Act requests that sought info on the surveillance, requests that ultimately went nowhere. The ACLU sued a total of seven government agencies, including the FBI, which had responded to the FOIA request with a general "can neither confirm nor deny" statement.
The ACLU submitted FOIA requests to the Justice Department, FBI, Customs & Border Protection, the Privacy Office, Immigration Services, ICE, and the State Department in May. As part of its request, the organization sought records related to "social media surveillance, including the monitoring and retention of immigrants' and visa applicants' social media information for the purpose of conducting 'extreme vetting.'"
The ACLU previously acquired documents from Homeland Security in 2015 that revealed it was, in some cases, "collecting, analyzing, retaining, and disseminating social media information" that it considered related to its "Standing Information Needs." A couple years later, the Department of Homeland Security confirmed that it was monitoring social media — including with automated technologies — in relation to visa applicants and immigrants.
Given the government's previous and varied confirmation about social media monitoring, it was a bit surprising that the ACLU's FOIA request was met with a generic rejection from the FBI, which stated that it "can neither confirm nor deny the existence of records." The ACLU said that it hadn't received any documents from the other six government agencies.
Due to this lack of information, the ACLU announced a lawsuit today, stating that it has sued the government agencies in order to get information "about the exact nature of social media surveillance..."
The organization went on to say:
Based on what little information is publicly available, it's clear that the federal government routinely tracks domestic social media users, with a particular focus on immigrants ... Social media surveillance raises a number of red flags. First, it discourages people from speaking freely — a phenomenon that research and studies bear out ... Aside from chilling expression, government monitoring of social media raises the risk that innocent people will be wrongly investigated or put on government watchlists based on that speech.
A copy of the ACLU's legal complaint can be found here.