Acer's XR382CQK gaming monitor is a 37.5-inch behemoth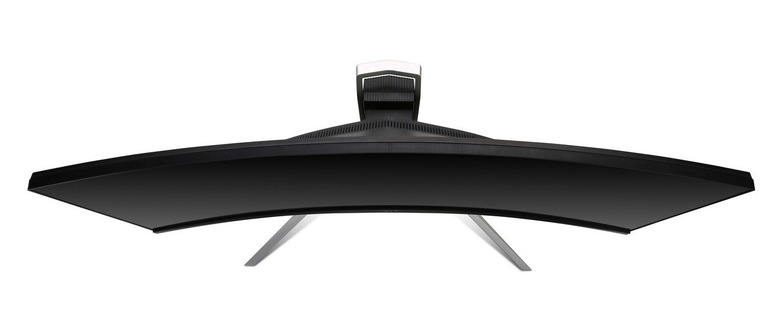 If you tend to take a "go big or go home," approach to your gaming PC builds, then you may want to have a look at Acer's new XR382CQK monitor. Clocking in at 37.5-inches, this is one of the largest gaming monitors you're likely to come across. While it certainly has a lot of features that gamers will want out of a monitor, be prepared to shell out some significant cash to take home the XR382CQK.
To start things off, picking up the XR382CQK monitor will net you a 37.5-inch curved display that supports up to 3840x1600 resolution. That gives you an ultra-wide aspect ratio of 21:9, which should presumably lead to a more immersive gaming experience. Those with AMD cards will certainly want to consider this monitor, as it comes with built-in support for AMD FreeSync technology.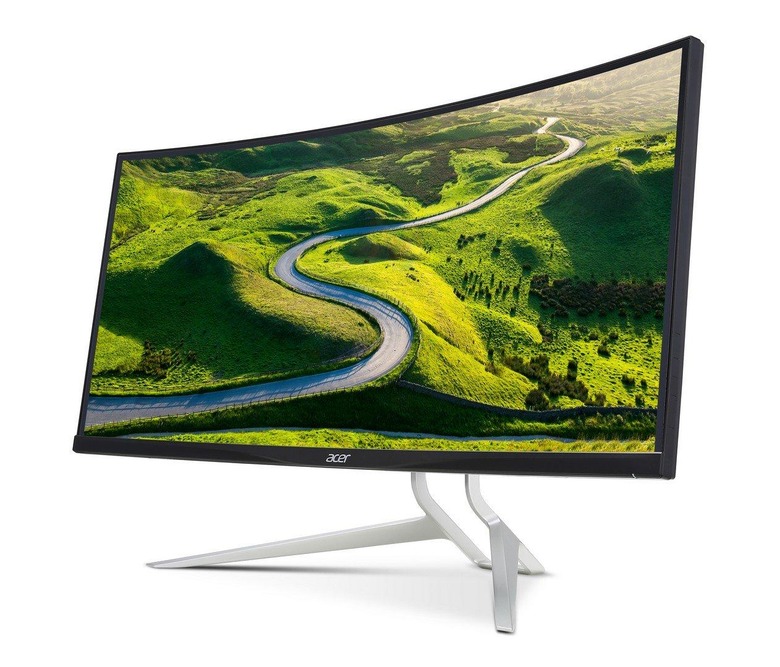 AMD FreeSync should reduce issues like screen tearing and stuttering, giving your gameplay an extra layer of smoothness. Curved, ultra-wide montiors are relatively easy to come by these days, even ones that support AMD FreeSync. What makes the Acer XR382CQK stand out from all of those? There are a few noteworthy features to talk about.
The XR382CQK's Picture-in-Picture mode allows you to display multiple inputs on the same screen, so you can take full advantage of the extra wide aspect ratio without needing to pick up additional monitors. If you do want to buy additional monitors, however, then the XR382CQK's ZeroFrame design should make for a relatively (though maybe not entirely) seamless picture.
As far as ports are concerned, you'll get one HDMI 2.0, one DisplayPort v1.2, four USB 3.0, and one USB 3.1 Type-C ports. How much is this going to cost you? $1,299 is the price Acer is asking for, so if you've got that kind of cash in your build budget, you might want to consider adding this to the list. The Acer XR382CQK is available now at retailers around the US.
Update: Acer tells us it made a mistake on the original specs, and that the display's resolution is not 3440 x 1600 but in fact 3840 x 1600.