Acer Vision360 and Holo360 cameras are for cars and everyday life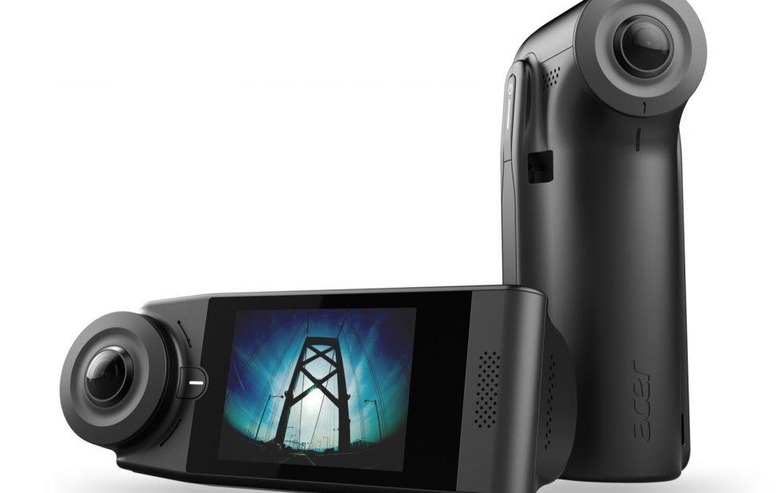 Acer is the latest company to launch 360-degree cameras for consumers, in this case the Holo360 and Vision360. The latter of the two is designed specifically for use in vehicles, whereas the Holo360 is something of an everyday camera, enabling anyone to record their life and events in 360-degrees. Unlike some competing 360-degree cameras for consumers, the Holo360 is a complete package, supporting the entire video process from a single device.
The Holo360, shown below, is an all-in-one 360-degree camera powered by a Snapdragon 625. The camera sports a 3-inch touchscreen display, support for LTE networks, and the ability to capture videos in up to 4K and photos in up to 6.9K. The camera runs Android 7.1 and allows users to edit and then share their captured footage directly from the camera, eliminating the need to use a smartphone.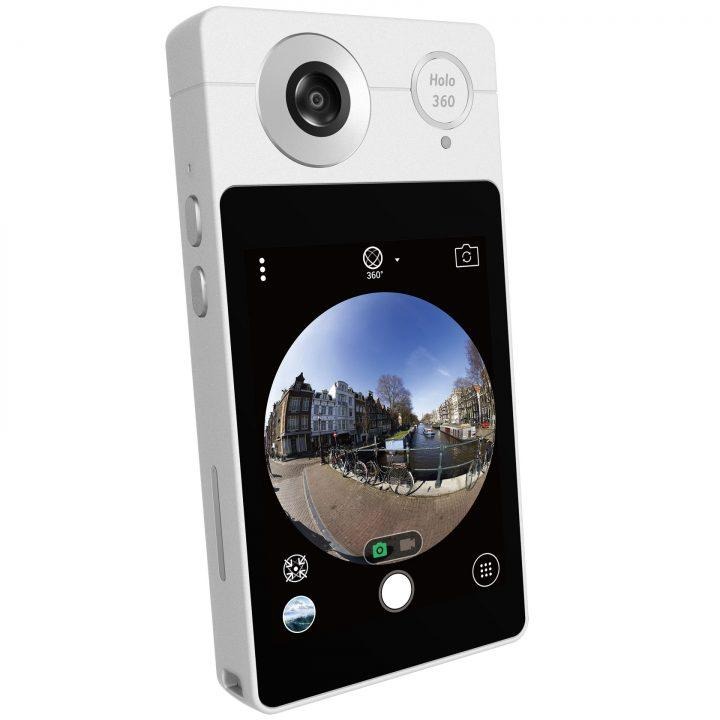 The Acer Vision360, meanwhile, is a connected 360-degree camera for in-car use; it records 4K videos and works like most other dash cams. When the camera detects that the car has collided with an object while moving, the camera will start recording video and match it with GPS coordinates and the car's operation speed during recoding. The video is saved internally and also uploaded to the cloud.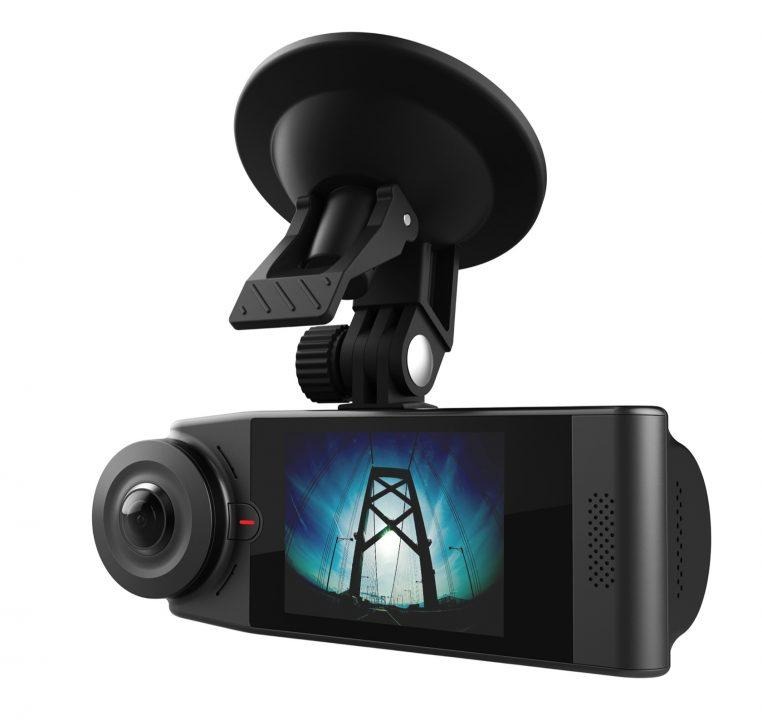 The camera is designed to be mounted on the windshield near the driver, and it is intended to provide video evidence for drivers to use in the event of an incident. The cloud uploading feature means the footage is preserved even if the camera itself is shut off, stolen or destroyed. However, Acer says the camera can also be used to capture fun in-car moments during memorable trips.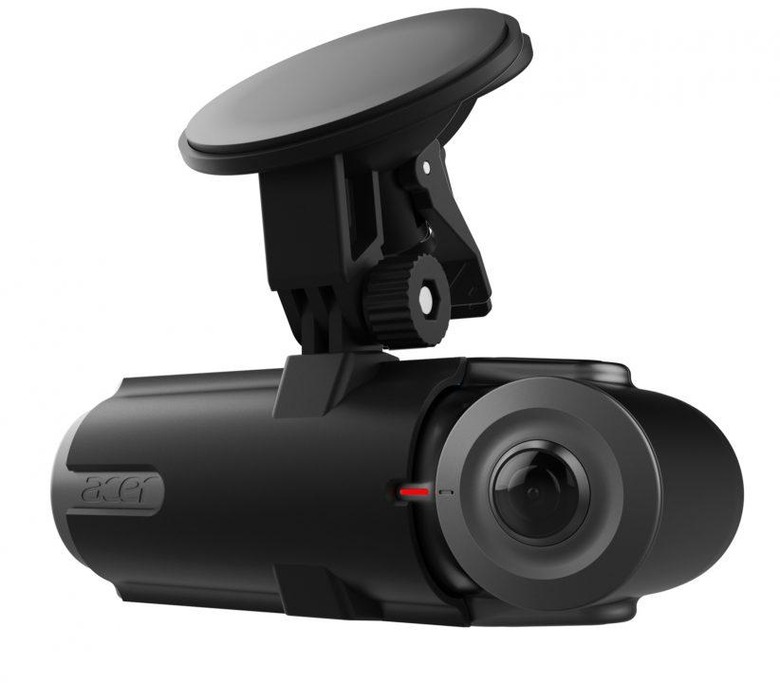 The company plans to launch the Holo360 camera in North America this upcoming November for $429 USD, and for 349 Euro in the fourth quarter of this year in the EMEA markets. The Vision360 camera's launch and pricing, though, isn't stated.