Acer TravelMate X3410 wants to go on a road trip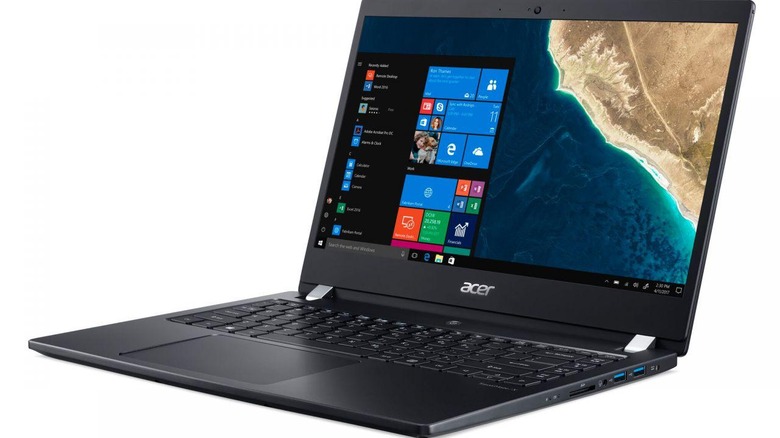 While many companies are holding their announcements for CES, which arrives in just a few days, Acer pressing forward with reveals, today announcing the TravelMate X3410. As far as consumer notebooks go, the new TravelMate seems to be pretty standard fare. There isn't much in the way of flashy hardware or specifications – instead, the notebook's main selling point comes from its construction.
As the name suggests, Acer is aiming this new notebook at businesses and professionals who are on the road frequently. Acer promises that the new TravelMate will be a durable workhorse to have on trips, as it meets "8 key US military testing standards" under MIL-STD 810G. Some of the individual tests the TravelMate passed include high and low temperature, mechanical shock, and vibration testing.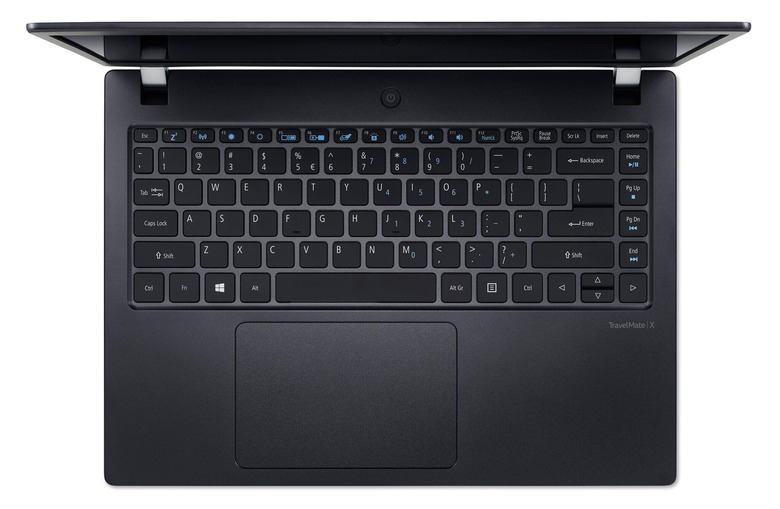 The TravelMate X3410 is built with an aluminum chassis and weighs in at 3.5 pounds with a total thickness of 20mm, meaning it should be fairly easy to find space for it in your bag. There are three models in particular, with the base model featuring an Intel Core i3-8230U, 8GB of DDR4 RAM, and a 128GB SSD.
The mid-range model, unsurprisingly, opts for a Core i5-8250U while keeping the same 8GB of RAM and bumping storage up to a 256GB SSD. Finally, the top-end model boasts a Core i7-8550U, 16GB of RAM, and a 512 GB SSD. Regardless of the model you go for, you'll get a 14-inch 1080p IPS display and Windows 10 Pro.
So, in the end, we've got expected notebook hardware packed it what appears to be a pretty durable package. The TravelMate X3410 is available now from Acer's website, with the base Core i3 model coming in at $899.99. Price obviously goes up from there, with Acer charging $999.99 for the Core i5 model and $1299.99 for the high-end Core i7 model.