Acer To Launch Windows Phone 7 Devices This Fall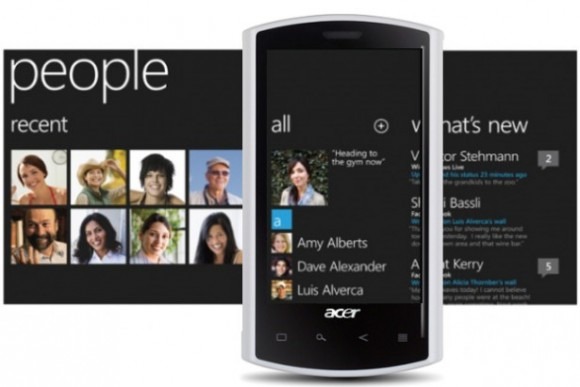 Acer is the latest to embrace Windows Phone 7 as the company says they are preparing mobile devices for release in either September or October in 2011. Pocket-lint says an Acer spokesperson confirmed the information for the Fall release.
Acer CEO Gianfranco Lanci said last November that Acer was developing things mainly for Android, but they were working on Windows Phone 7 as well. "If we look at Windows Phone 7, today, I think we see the same opportunity you can see on Android in terms of customization," said Lanci.
The Fall release puts Acer's Windows Phone 7 debut with the next update to the platform, codenamed "Mango". That means Acer's devices would be running the newest version of Windows Phone 7, but it also means it could be competing with Microsoft's newest partner, Nokia. It will be interesting to see how the devices compare given Nokia's strength in hardware and freedom to customize the Windows OS.
[Via Pocket-lint]