Acer has rolled out several new products that it will be showing off at CES 2014 next week. Among the new products, that Acer has unveiled is the TA272 HUL Android-powered AIO computer. The machine features a 27-inch screen.
It also has an NVIDIA Tegra quad-core processor. The resolution of the 27-inch display is 2560 x 1440. Acer says that the screen offers wide viewing angles and has 10-points of touch support. The Tegra quad-core processor is backed with 16GB of internal storage. The machine also has WiFi built in.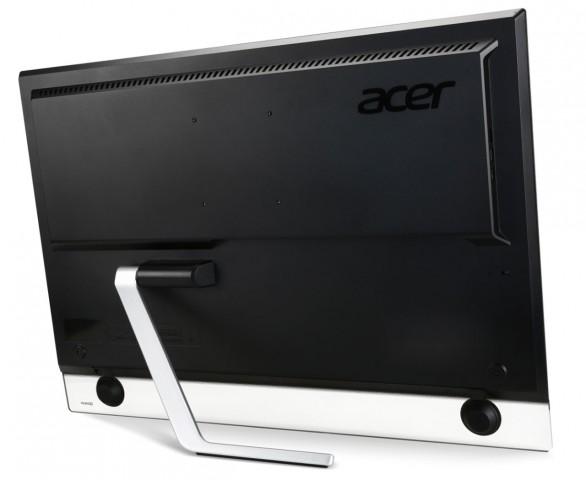 The operating system is Android 4.2 Jellybean. Acer says that the AIO can access all the apps available on Google Play. The machine also has integrated USB 3.0 ports for game controllers and other accessories. The display also has both HDMI and DisplayPort connectivity allowing the screen to be used as a monitor for other input sources.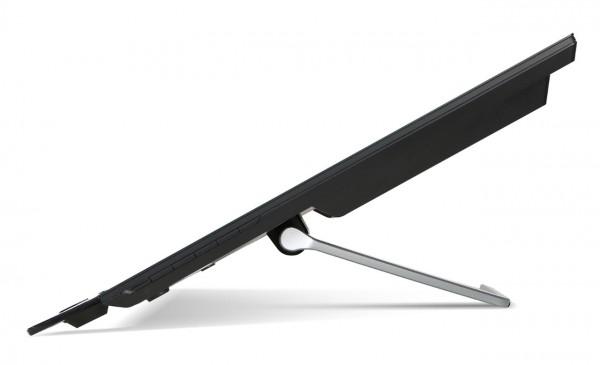 The touchscreen is Windows 8 certified allowing touch control when hooked to a Windows PC. The TA272 HUL has a MSRP of $1099 and is shipping globally now.
SOURCE: Acer