Acer Swift 7 design finally gives justice to its name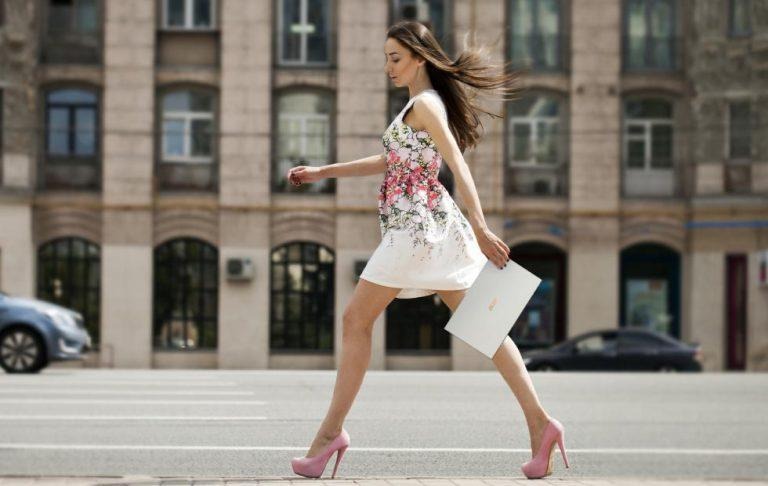 When something is described as "swift", it is often expected to be lightweight if not also thin. After all, few bulky and heavy objects are fast enough to be considered swift. And while Acer's Swift series of notebooks aren't exactly paperweights, there's always room to stretch the envelope even further. At CES 2019, the company is putting out the Acer Swift 7 (SF714-52T) and from its nearly bezel-less screen, lightweight yet sturdy construction, and technical specs, it definitely earns its speedy moniker.
The bezel-less craze from smartphones has reached laptops. With a 92% screen-to-body ratio, the Acer Swift 7 is able to squeeze a 14-inch Full HD 1920x1080 IPS touch screen in a chassis traditionally meant for a 13-inch laptop. And at less than a kilo, the 890g (1.96 lbs) 9.95 mm (0.39 in) notebook is significantly thinner and lighter than any Swift 7 before it.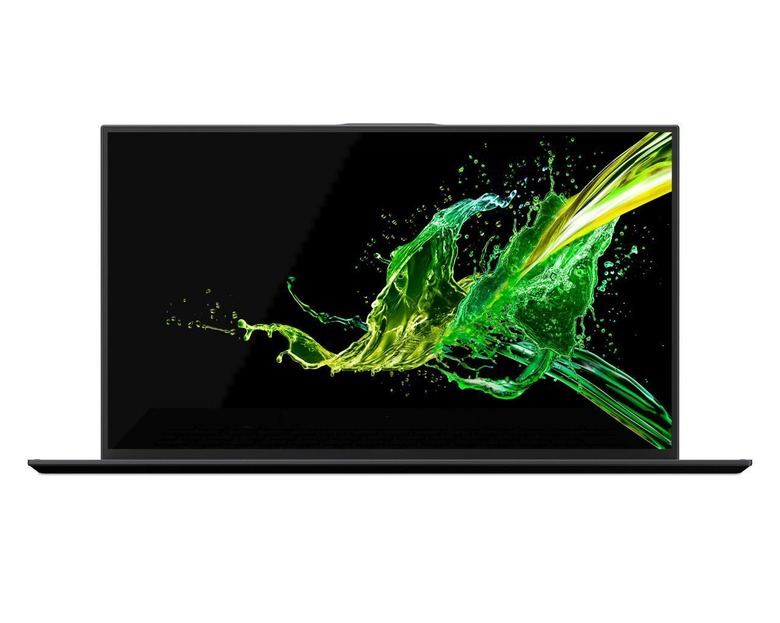 Light and thin, however, doesn't mean fragile. Built with magnesium-lithium and magnesium-aluminum alloys, the Acer Swift 7 SF714-52T is built to last. And that touch screen? Protected by the latest Gorilla Glass 6, the same scratch-proof glass used by the latest smartphones.
A light, portable, and savvy-looking notebook won't be of much use, however, if it's slow as molasses when it comes to performance. Of course, as a high-end laptop, the Acer Swift 7 is anything but. Powered by an 8th gen Intel Core i7-8500Y, with support for up to 16 GB of LPDDR3 RAM and up to 512 GB of fast PCIe SSD, the Swift 7 can breeze through even intensive workloads. And with two USB-C Thunderbolt 3 ports, it doesn't have to do all of it alone, thanks to numerous peripherals to help lighten its load.
The Acer Swift 7 (SF714-52T) will be available on May 7, 2019, with a starting price of $1,699. Buyers will be able to choose from various configurations, including 8 or 16 GB of LDDR3 RAM and 256 or 512 GB of PCIe SSD storage.