Acer reveals it's developing an electric ATV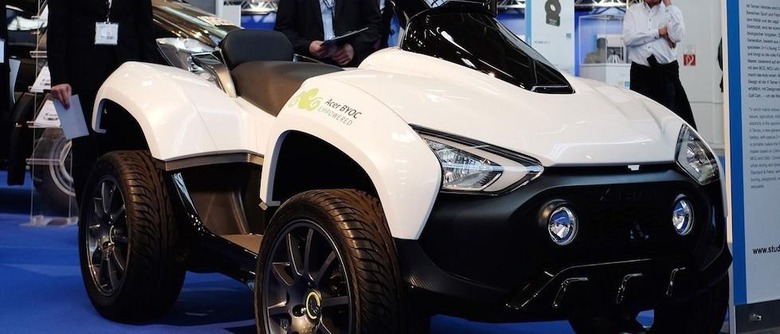 If there's one thing Acer is known for, it most certainly is not all-terrain vehicles. But who's to say they can't experiment a little? The Taiwanese phone, tablet, and laptop manufacturer revealed that that's exactly what they're developing at last week's Munich-based eCarTech conference. In fitting with the show's theme, the ATV is completely powered by electricity (making it an eATV), and going by the name "X Terran."
Aside from the few photos shown here, Acer was especially mum on the details. The X Terran is still in the prototype stage, but it features three lithium-ion battery packs capable of producing 8.7kWh of power. Unfortunately Acer declined to mention when the eATV might go on sale, or at what price.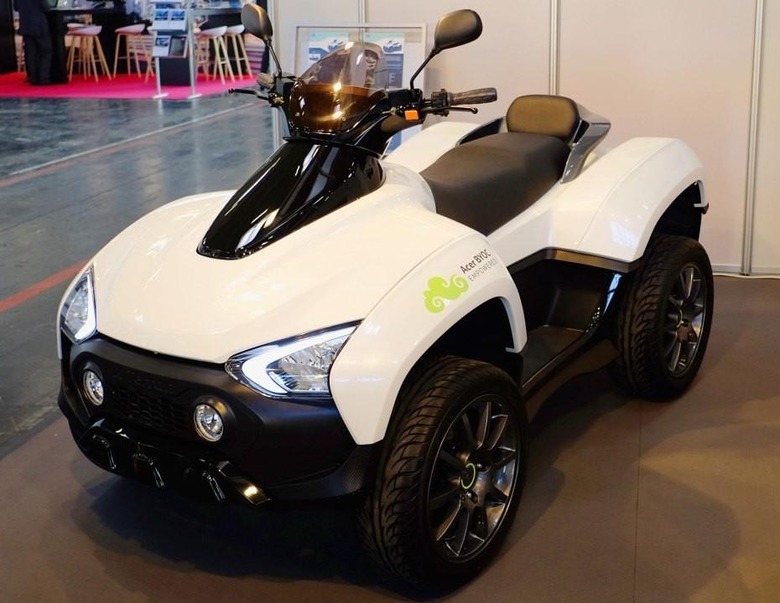 It seems more than likely that the X Terran is more of a demonstration of what Acer is trying to achieve when it comes to batteries for electric vehicles. Earlier this year, the company announced "MPS Energy," a new subsidy intended to lead Acer's entry into the "mobile power field," along with development of a battery management system (BMS) targeted at "connected car technology."
Acer's main contribution to the eATV was the motherboard and battery management technology, as the styling of the vehicle itself was handled by partners Studio X-Gene, a Taiwanese design firm.
SOURCE Venture Beat