Acer Predator Triton 700 Laptop With NVIDIA Max-Q Is 18.9 Mm Thin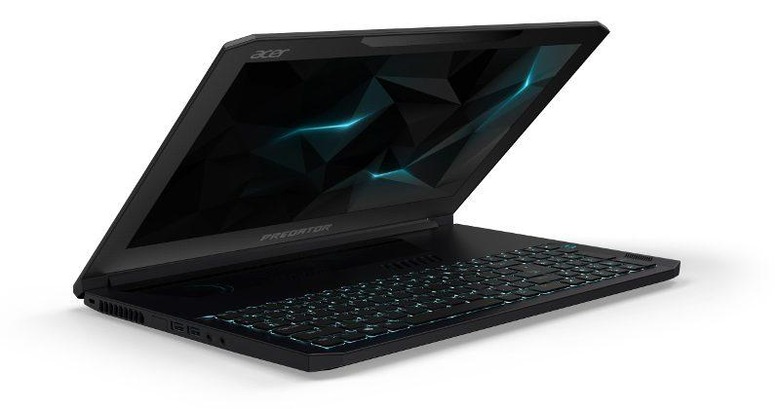 The age of ultrathin gaming notebooks is finally upon us. Or so that's what NVIDIA is promising with its newly announced Max-Q tech that slims gaming laptops down to 18 mm. It's no MacBook Air, but Acer's new Predator Triton 700 comes close at 18.9 mm. This is one of first promises laptops bearing that Max-Q promise that will give gamers less reasons not to take their laptops along with them and play whenever the urge hits them.
Max-Q, a term used in aerospace engineering, is more of a design philosophy than any new piece of hardware. As such, the specs inside these Max-Q-enabled gaming laptops are going to be familiar with gamers. The Predator Triton 700, for example, runs on a 7th gen Intel Core processor and uses NVIDIA's high performance GeForce GTX 1080 GPU. The laptop can also hold up to 32 GB of DDR4 RAM and two NVMe PCIe SSDs.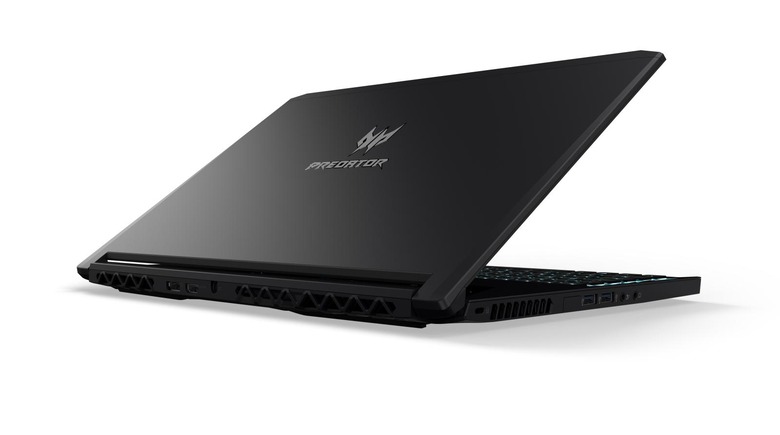 All of that is crammed inside a body that's only 18.9 mm thick, or thin rather. Cooling, in addition to the Max-Q design, is helped by Acer's own AeroBlade 3D metal fan. If you don't believe that, the Triton 700 has a large Gorilla Glass plate above the keyboard that lets you see that fan and five heat pipes. Oh, and it also doubles as a touch pad.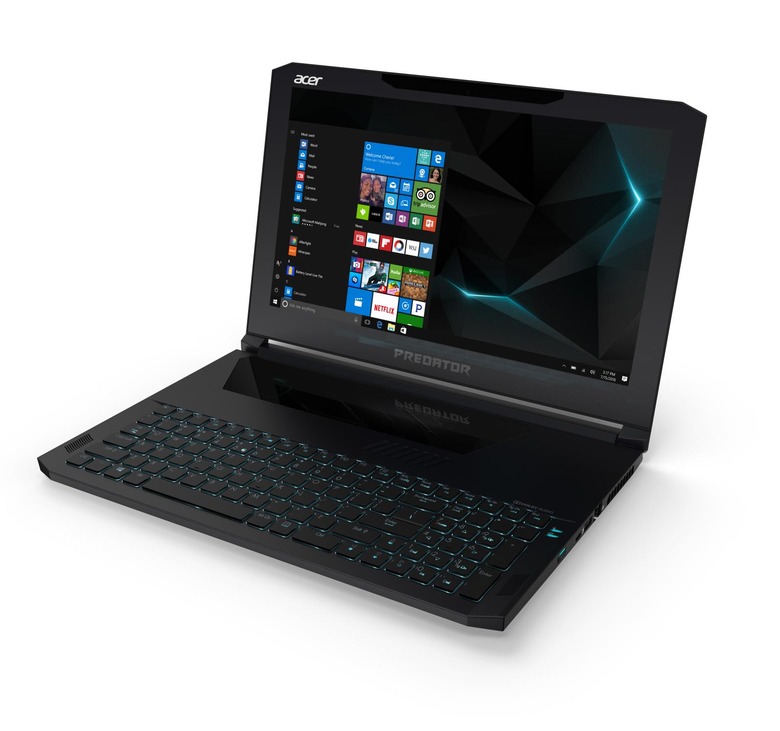 As for the laptop's other features, it has a 15.6-inch Full HD screen with NVIDIA G-SYNC support, a Thunderbolt 3 port and two USB-C ports, a DisplayPort connector, Gigabit Ethernet, and an RGB backlit mechanical keyboard.
The Acer Predator Triton 700 goes on sale in North America in August with a starting price of $2,999. Acer says that the Triton 700 is just the progenitor of its new ultrathin gaming notebook series, which is definitely a good thing if this NVIDIA Max-Q thing truly takes off.