Acer Planning An Eee And CloudBook Competitor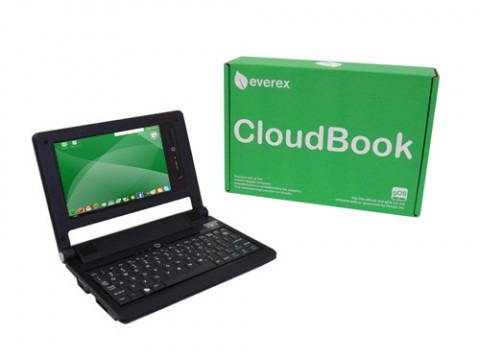 Not much is known about the mysterious competitor from Acer, but we know they ordered 1 million of them from contract manufacturer Wistron. On top of that we know that they will have 7 or 9 inch screens and will cost about $470.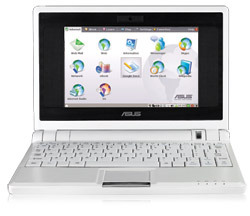 They will be targeted to compete with the Asus Eee PC and the Everex CloudBook in both specs and price. A slightly larger screen would be kind of nice, maybe some more flash storage or an actual hard drive wouldn't be an entirely bad idea either.
It will probably run some version of Linux as well, it would be nice if they could be the first to just put plain old Ubuntu on it instead of trying to modify or make it better, it's the most popular distro of Linux for a reason; it's already really easy to use. Even RedHat or Fedora would be better than the remade distros that have been shipping with these laptops.
[via zdnet]