Acer passes Dell in worldwide PC shipments reports IDC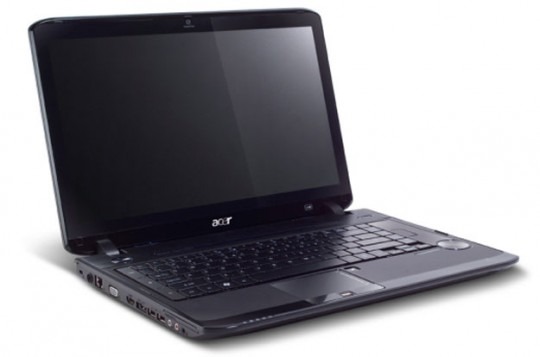 Some analysts are saying that the economy is starting to show signs of recovery, which is a good thing for all of us. The latest quarterly numbers for the PC industry are in from research Firm IDC and PC shipments have reportedly risen by 2.3% and there have been some changes at the top of the PC shippers list.
IDC reports that global computer shipments have grown 2.3% compared to the same quarter of 2008 for Q3 2009. The growth rate is small, but when you consider that the market has been posting declines compared to last year of 6.8% in Q1 and 2.4% in Q2, any growth in Q3 is a great thing. The growth is also ahead of the Windows 7 launch coming this month, which many expect to drive upgrades and help the PC market in general.
HP maintained its spot as the top vender in worldwide PC shipments with 20.2% of the market. Acer passed Dell for the second spot with 14% of the market while Dell had 12.7% of the market. Rounding out the top five are Lenovo and Toshiba. The top PC shipper in the U.S. was HP at 25.5% and Dell was very close behind with 25% of the market. Rounding out the top five were Acer, Apple, and Toshiba with 11.1%, 9.4%, and 8.1% respectively.