Acer outs the TravelMate 8481 notebook in the UK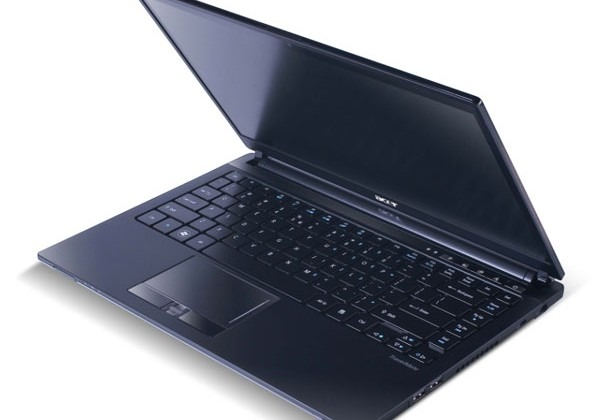 Acer has a gob of notebooks and netbooks that it sells all around the world. Sometimes the new rigs land in the US first and other times they hit Europe to start. Today a new notebook has debuted for the ultra mobile user in the UK called the Acer TravelMate 8481. The machine will use the new Intel Core processors inside and uses tech to deliver smart performance. The notebook also uses Intel HD Graphics 3000.
Intel Wireless Display tech allows you to shoot the images on screen out to a larger display or TV without needing wires. The notebook can also be optioned with an NVIDIA discrete GPU. When the NVIDIA GPU is used, the notebook also gets Optimus tech to turn the discrete GPU off when needed to save power. The notebook can also be optioned with up to 320GB of storage with a normal HDD or a SSD with up to 64GB of storage.
A memory card reader is built-in as well. The battery life is up to nine hours and the battery is a long cycle unit that can withstand up to 1000 charge and discharge cycles. After 1000, charge cycles the battery will still have 80% of its original capacity. The screen of the 8481 is 14-inches and uses LED backlighting and has a resolution of 1366 x 768. Acer made the notebook thin at 0.87-inches thick, it weighs 3.306 pounds and it also has a USB 3.0 port. The notebook will launch in the UK in August for £699 plus VAT.