Acer DA241HL 24-Inch AiO Hands-On: Android-Powered Multitasking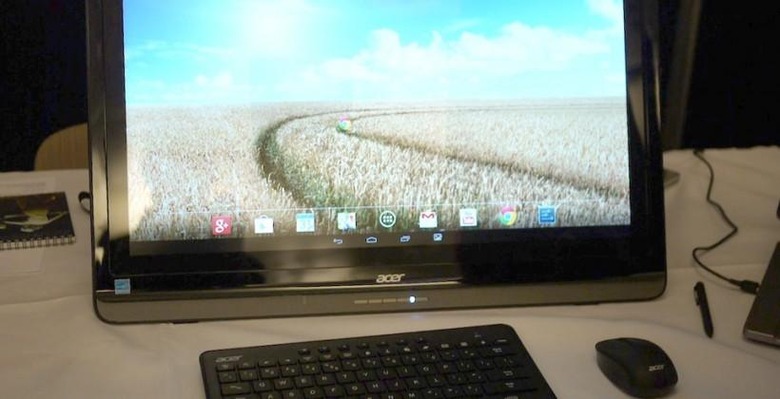 Acer's DA241HL AIO machine was introduced earlier this week as the first Android 4.2 all-in-one system to support multitasking, gaming, Web browsing and video with an NVIDIA Tegra 3 processor. This Acer system was shown off here at IFA 2013, and we got some one-on-one time with the system, giving it a run through to see if holds up to the company's claims.
As far as hardware goes, the Acer DA241HL runs on a Tegra 3 quad-core processor and offers a 24-inch display, with an HDMI port and some USB ports tossed into the mix. There's MHL connectivity support for those who want to view their smartphone's display on the larger screen. There's also support for use with a Windows 8 PC as a two-point display via HDMI/USB.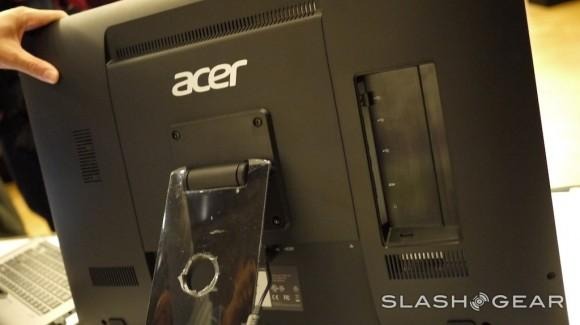 The hardware isn't the DA241HL's bragging point, however, with it only becoming notable in conjunction with the software on the system: Android 4.2. By using an all-in-one setup with Android instead of Windows, for example, users are able to take advantage of the myriad of Android apps available spanning a variety of user needs.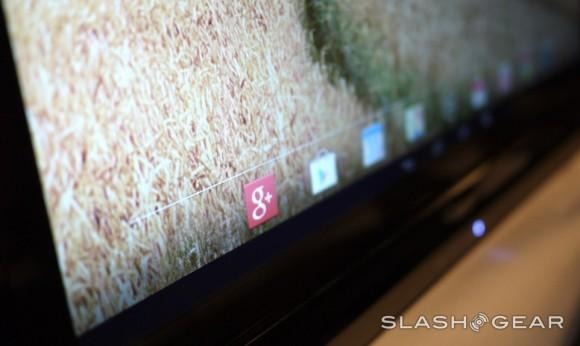 With the hardware Acer has under the hood, users will be able to run some of the more demanding apps available on Google Play, such as emulated and top-level games. Beyond that is the inclusion of a personalized user experience, with the software being customizable for up to five user accounts, allowing roommates or family members, for example, to keep their apps and settings as preferred. Acer hasn't announced pricing or availability yet.