Acer Buying Up Companies Left And Right - They Now Own Gateway, eMachines, And Packard Bell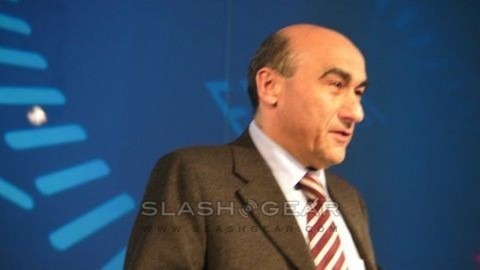 In the US we only see Acer, Gateway, and depending on where you look eMachines. But in Europe they'll be seeing all of those brands as well as Packard Bell which Acer just recently bought.
All of this adds up to some great news for fans and investors of Acer. All of these companies that were mediocre at best before they were bought by Acer and then Acer comes along and whips them into shape while all along upping their own offerings.
I can't wait to see what they come up with now that they have all of these new acquisitions. Even Eten can chime in, I'm sure, on some of the new hardware and software development, the hardware Acer is announcing today is building up to be pretty amazing.