Acer bolsters Predator line with new notebooks and monitors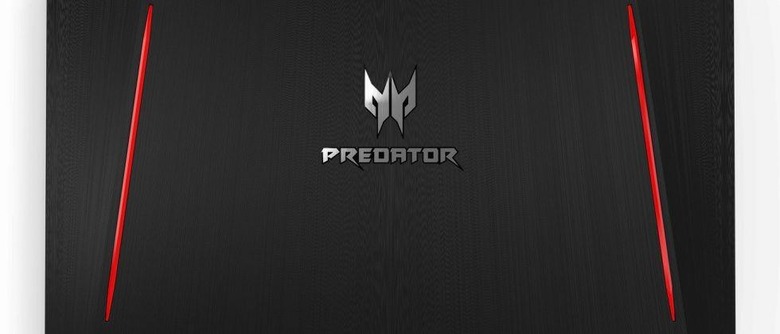 Acer has a lot of equipment coming down the pipeline for its Predator line of gaming hardware. At its next@acer event today in New York, the company unveiled a lot of Predator-branded hardware, including two new notebooks and two new monitors. If you're in the market for a new gaming notebook or a 4K monitor, you might want to have a look at what Acer's offering here.
Predator Helios 300
Starting right off with the new notebooks, we have the Predator Helios 300. You'll be able to outfit the Helios 300 with Core i7 7700HQ or Core i5 7300HQ CPUs, and when it comes to graphics you'll have your choice of the NVIDIA GeForce GTX 1060 or GTX 1050Ti. You also have your choice of display sizes, with the Helios 300 offering 15.6 or 17.3-inch FHD IPS configurations.
While gaming notebooks aren't usually upgradeable, Acer has included an access compartment in the Helios 300, allowing you to upgrade the 16GB of RAM or it storage. Acer has also tried to avoid being too loud with the design, which is sometimes a problem in gaming laptops. If this seems like your kind of notebook, you'll be able to get 15.6-inch models starting at $1,299, while 17.3-inch models start at $1,399. Both configurations launch in July.
Predator Triton 700
If the Helios 300 is the more traditional notebook of the bunch, the Triton 700 is its sleek brother. Slimness is the name of the game here, with Acer packing a 15.6-inch FHD IPS display into a chassis that clocks in at just 18.9mm thick. Running the show are a 7th-gen Intel Core processor and NVIDIA GeForce GTX 10-series GPU. You'll also have up to 32GB of RAM and two SSDs in RAID 0 configuration.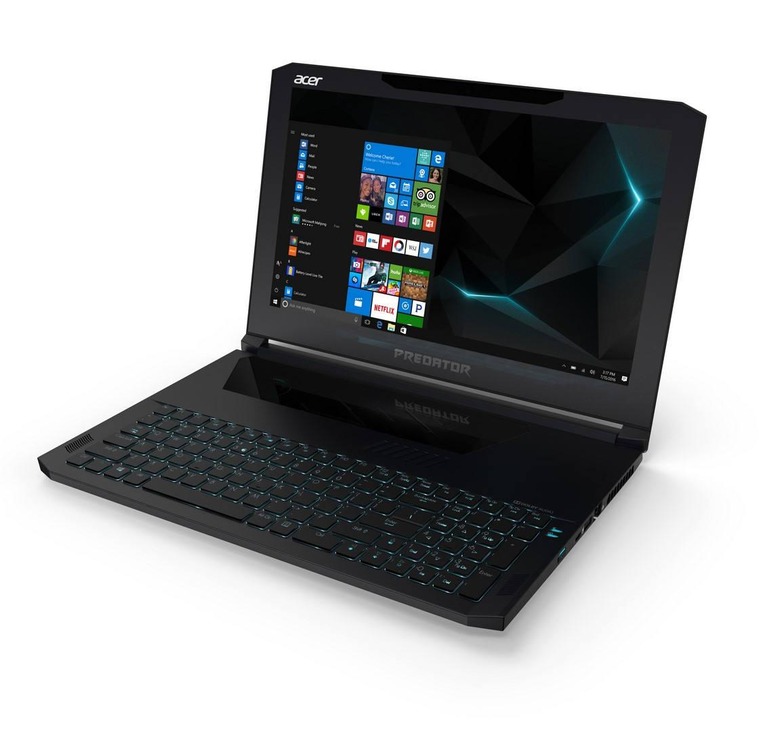 The fact that Acer hasn't been specific with the CPU and GPU suggests that the Triton 700 will offer some degree of customization. We do know, however, that the Triton 700 will be VR-ready, which suggests a good amount of power, and that it'll come with an RGB-backlit mechanical keyboard. The Triton 700 will be launching in August and will start at $2,999 when it arrives, so get ready to drop some cash for this machine.
Predator X27 and Predator Z271UV
We're moving onto the gaming monitors Acer announced today, and though both have their similarities, they're both also quite different. For instance, both monitors support Quantum Dot Technology and both have 27-inch screens. The Predator X27, on the other hand, is a flat monitor that boasts 4K resolution, while the Z271UV offers a curved 1800R panel.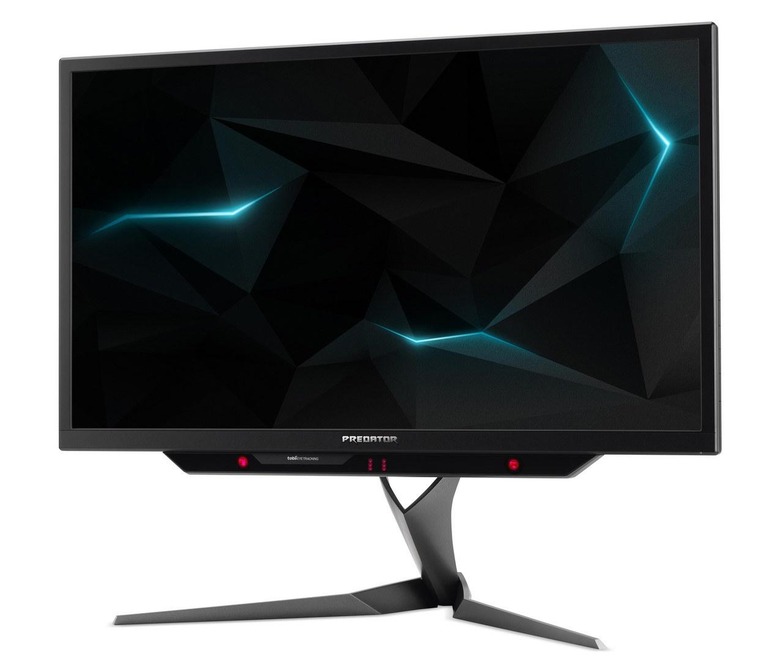 Both monitors support NVIDIA GameSync to prevent screen tearing and Tobii eye tracking, which should help make game play more immersive. For the moment, these monitors don't have release dates, nor has Acer announced any kind of pricing details. We imagine that information will be coming up shortly, given the fact that the two new Predator notebooks will be launching this summer.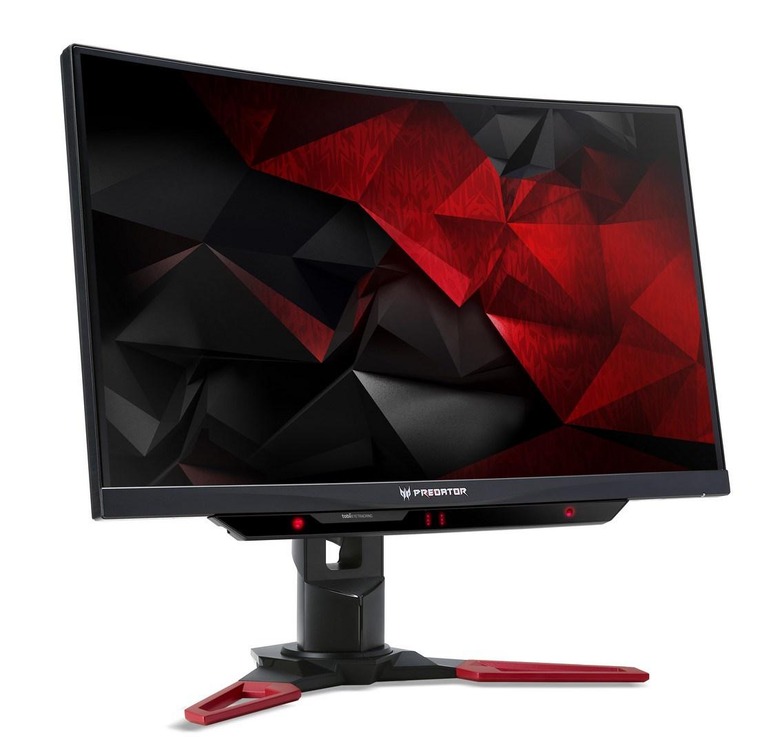 Wrap-Up
While there were certainly some quirky devices revealed at Acer's event today, it's good to see the Predator line getting some new hardware as well. Hardware in the Predator line has historically been pretty impressive, so hopefully these new notebooks and monitors don't disappoint. Stay tuned for more, as Acer will likely share more specifics soon.