Acer Aspire V5 series features Ivy Bridge and USB 3.0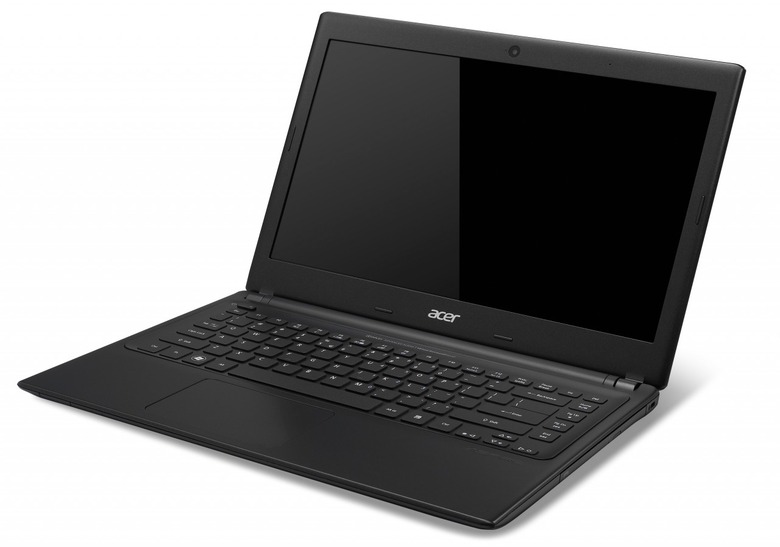 Ready for more Ivy Bridge updates? Acer is the company jumping on the bandwagon this time, announcing two new Aspire notebooks that will feature Intel's third-generation of Core processors. Acer will offer two Aspire V5 models, a 14-inch and a 15.3-inch, with the former weighing 4.6lbs and coming in at 0.79-inches thick, while the latter will weigh 5lbs and be around 0.83 inches thick.
You'll be able to choose from Core i3 or Core i5 chips, and both models will incorporate a DVD drive, plus a 500GB HDD. Acer say that both laptops will have 16:9 "HD" screens, but neglected to mention the resolution (we imagine they'll be in the region of 1366x768). The integrated Intel HD 4000 GPU will handle the graphics heavy lifting.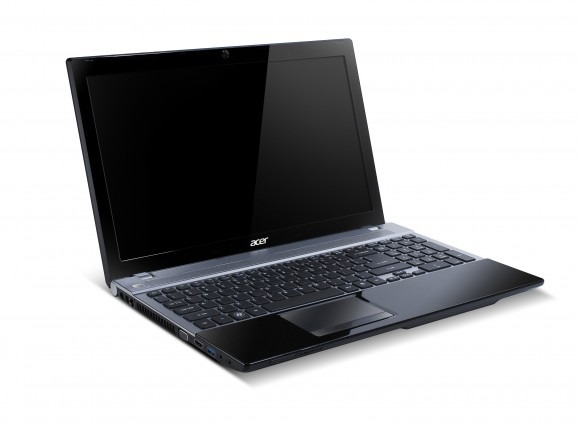 A 1.9 megapixel webcam will also be built into the laptop lids, so you'll be able to get your Skype on without any issues. USB 3.0 will be at your disposal, as will a HDMI port, so fast transfer speeds are at your fingertips, as is HD video output. Acer say that the Aspire V5 series should be available at the end of June starting from $629.99, with Sandy Bridge models coming later for a more modest $449.99.