Acer Aspire Switch 10 detailed with "snap hinge"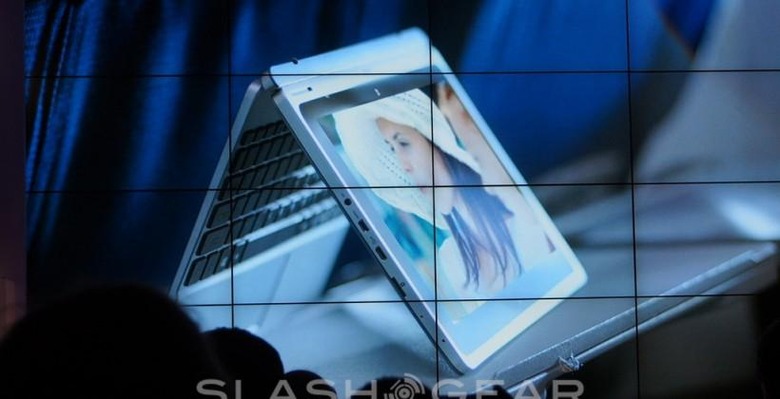 This week the folks at Acer have released information on their newest device, the Acer Aspire Switch 10. This device is a Windows-based device with a 10-inch display, working with a hinge that allows it to be both a tablet and a notebook. This device can have its display detached and re-attached either way, forwards or backwards.
This device has four modes, working with the ability to be a notebook, to be set up in a tent position, flat like a tablet, or detached entirely to be a tablet on its own. The display is 10-inches diagonally with a "Zero Air Gap." This Zero Air Gap means that there's no space between the display and the bottom bit – the keyboard – when attached, unlike some previously-released Acer convertible devices.
The Acer Aspire Switch 10 is light and runs Windows 8.1 right out of the box. We can expect this device to be released this Summer, 2014. This device is one of a collection of Acer devices to be coming with details this week, complete with cloud-related features.
Storage is key, while we're expecting a litany of tablets and other internet-connected machines to make great use of Acer's efforts over the past year. Stay tuned as we're at the official Acer event this morning!