Acer Aspire 1825PTZ convertible ultraportable gets unboxed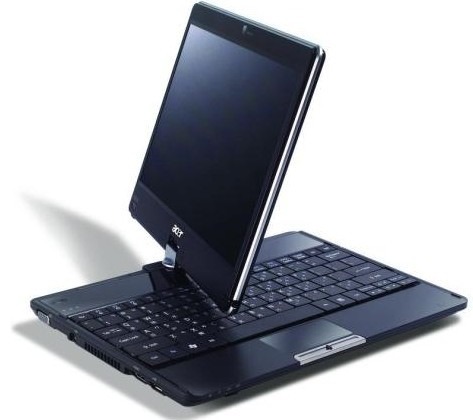 You might recall that last month we talked a bit about the new Acer 1825PTZ. The machine is a convertible ultraportable notebook with a touchscreen and some other cool features that is yet to be officially released.
If you were intrigued by the convertible tablet machine, you can check out the unboxing of it over at NewGadgets.de. In case you missed the machine, the first time around the 1825PTZ has an 11.6-inch capacitive touchscreen, 1.3GHz Pentium SU4100 CPU and 3GB of RAM.
It also boasts 250GB of storage and runs Windows 7 Home Premium. The machine is said to cost the equivalent of $942 here in the US, but we are hoping it's cheaper than that when it finally lands here. At that price, I don't see the machine doing that well in the market. Check out the unboxing video below.