Acer announces two green LCD displays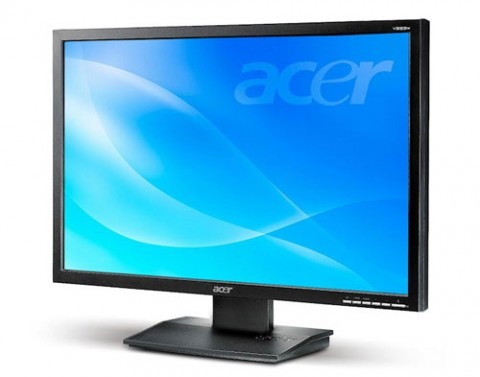 Acer announced two LCD displays today in Japan that are actually good for the environment. This eco-friendly focus allows you to have a nice display and feel comfortable in knowing the environment isn't suffering because of it.
These two new models actually use 36-percent less power that Acer's previous display models. The two models in question include the Acer V193WBbmd measuring in at 19-inches and the V223WBbmd measuring in at 22-inches.
Both models sport a 10,000:1 contrast ratio, a 5ms response time and a 300cd/m2 brightness rating. The only differences come in the area of resolution and price, with the 19-inch model featuring a 1,440 x 900 resolution and a $185 price tag and the 22-inch model featuring a 1,680 x 1,050 resolution and a $236 price tag.
[via Electronista]