Acer announces Aspire M5 Ultrabooks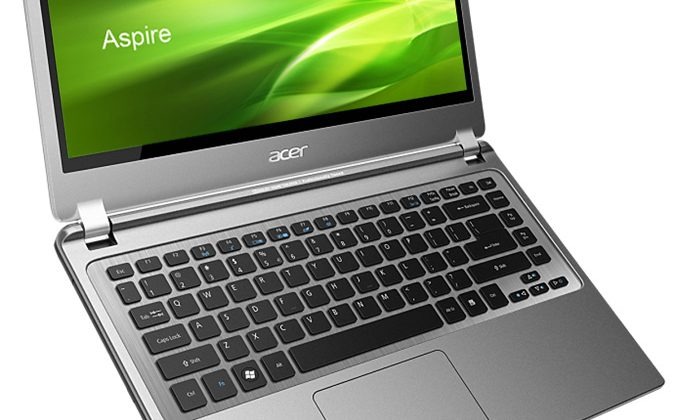 Acer has today announced its new range of Ultrabooks, the Aspire M5 series. Acer will offer both 14 and 15-inch models featuring Intel's new Ivy Bridge processors and discrete NVIDIA graphics. The company has gone back to the drawing board in terms of design, offering a display with a thinner bezel as well as a metallic silver finish for the chassis.
Acer doesn't specify exactly which processors the two Ultrabooks will have, only that they'll be the new Ivy Bridge variants. Graphics duties will be handled by an NVIDIA GT 640M with 1GB of RAM, and the company says the 'books will boot in 1.5 seconds from sleep thanks to an instant on mode. Resolution on both the 14 and 15-inch models is said to be 1366x768.
Thickness comes in at around 20mm, but the 15-inch model still packs an optical drive despite the svelte nature. Both models feature backlit chiclet keyboards, and the 15-inch has a numeric keypad for all those numbers you'll be crunching. Acer doesn't say how much hard drive space is on offer (an "ample" amount, apparently), but SSD options will be available too. Battery life is rated at 8 hours for both models.
No pricing details available just yet, but Acer say the M5 will ship in the UK sometime towards the middle of June. Keep a vigilant watch on retailers in the meantime.