Acemile Theatre Box wireless speaker boasts full 360-degree 3D sound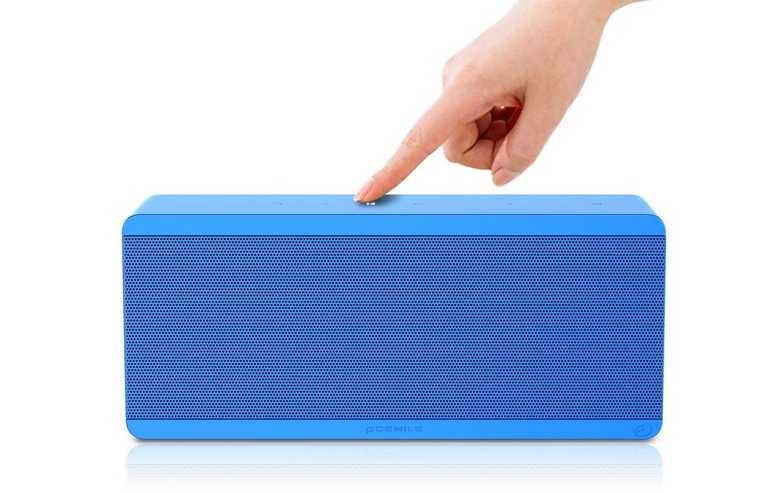 Speakers offering 360-degree sound are becoming increasingly popular, and standing newest among them is Acemile's new Theatre Box speaker. Unlike some competing 3D sound speakers, this one is rectangular instead of round, featuring speakers on all the side edges so that music and other audio disperses in all directions. Beyond the 3D surround sound are some more typical features, including wireless pairing and playback and an internal battery. The speaker is up for pre-order and is set to ship starting next month.
The Theatre Box features a simple speaker design, and measures in at a comfortably portable 4.3 x 10.3 x 3.3-inches. There's a total of four 2-inch full-range drivers in addition to a 3-inch bass driver, all of them positioned on the side edges. This is joined by the company's Q3D Holophony tech for the 360-degree surround sound effect.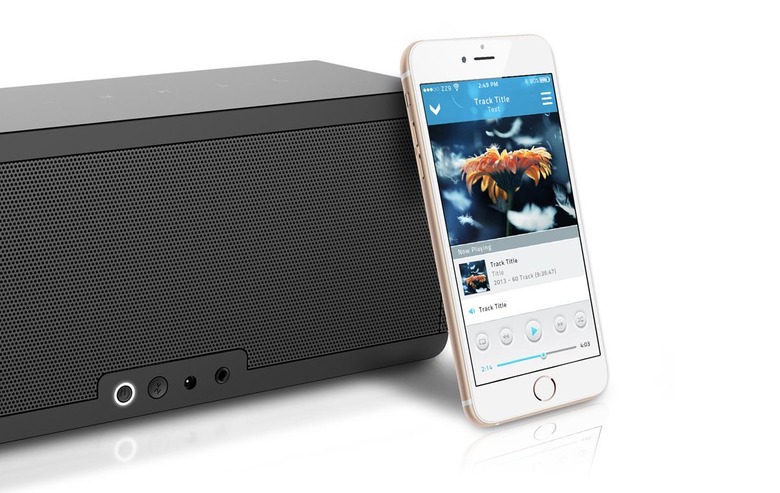 Connectivity is delivered via Bluetooth version 4, and is joined by up to 20 hours of run time on a charge through the internal Lithium-ion battery. Up to 125 watts of output are possible, and the frequency range is a comfortable 20Hz through 20kHz (90dB). Joining this is an omni-directional microphone built into the speaker.
Other notable features include a 30ft. range, NFC for faster pairing, AAC/AptX/SBC, a standard 3.5mm audio port for wired use, a physical power button, and support for "all" audio content formats like FLAC and WAV. The speaker is available in Black, Red, White, and Blue for $299 USD.
SOURCE: BusinessWire