Abode Systems Outdoor/Indoor Smart Camera shows off modular chops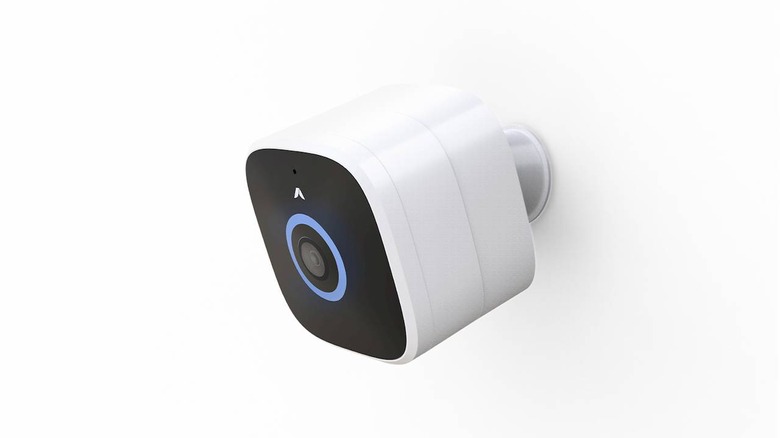 Every year we expect to see a large number of smart home devices at CES, and Abode is delivering on that expectation in debuting a new smart home camera. The camera – which is simply called the Abode Outdoor/Indoor Smart Camera – is billed as a modular device. This is also the first time Abode has created a camera that can be used either inside or out.
At the heart of Abode's Outdoor/Indoor Camera are computer vision capabilities that allow it to understand when people approaching the house are welcome visitors, strangers, or intruders. It sounds like users will be able to build a database of trusted friends and family, though Abode says that this feature can be toggled on and off.
The camera can be used either as a standalone device or in tandem with other Abode security systems, and when it's integrated with existing systems, users have the option of tapping into CUE. CUE is Abode's home automation system, which will allow users to set up various smart home and security scenes.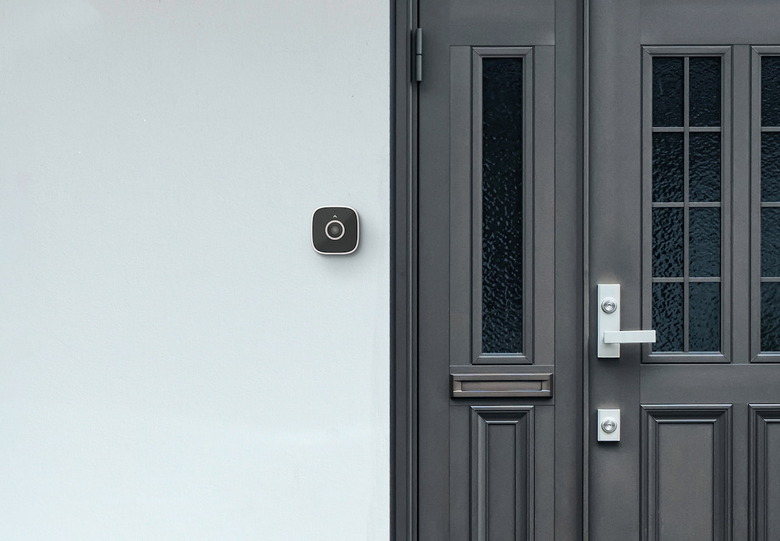 The camera's modular design means that it can use a number of mounts, and when it's used outdoors, buyers have the option of using a doorbell mount that's included in the box. It's worth pointing out that we'll also see a version of the Indoor/Outdoor Camera that will have a built-in doorbell button, but it sounds like we may not see that right at launch.
Though it's hard to get a sense of scale from the images Abode shared today, the company says that the camera has a compact design "roughly half the size of a deck of playing cards." Notable specifications include a PIR motion sensor, IR LED for low-light visuals, 1080p video resolution, a 152-degree field of view, and IP65 weather resistance for outdoor use.
Abode will be showing off its new camera at CES 2020 this week, with plans to launch it at some point in Q1. The camera will cost $199, but it will also need one of Abode's security plans to go along with it. Those plans range in price from free to $200 per year, which each one offering a different line up of features.