ABI Research says ultraportable PCs were 12% of the notebook market in 2013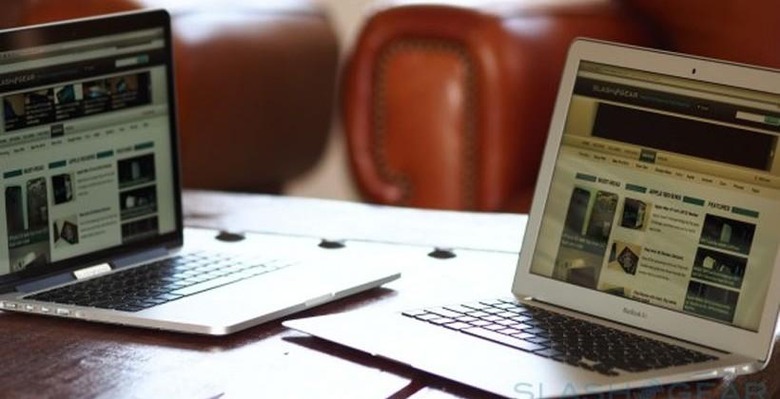 ABI Research has issued a new research note looking at the ultraportable PC market for 2013. According to the research firm, 12% of the notebook PC market in 2013 was ultraportable units. That percentage works out to an estimated 22.5 million units of ultraportable machines shipped in the overall notebook PC market for the year.
ABI shows that the total number of notebook PCs shipped in 2013 was 182.7 million units. While most PC segments show modest growth, the ultraportable segment boomed. Ultraportables had a 100% growth rate year over year.
ABI also notes that the average selling price of an ultraportable was $940 to $1540 with most models above $1200. While one of the notable machines in the market runs Mac OS X, the MacBook Air, the majority of ultraportable notebooks ran Windows 8. That OS had issues to start and ABI says that the update to Windows 8.1 lured some back into the ultraportable market.
ABI says that in the future it expects LTE mobile broadband to become a standard feature in the segment. The LTE modems are expected to begin ditching 3G compatibility in the modems as notebooks make the move to LTE compatibility only. That might not be a good thing for people that live in rural areas where LTE connectivity remains spotty.
SOURCE: ABI Research