ABI ranks Apple App Store tops at start of 2013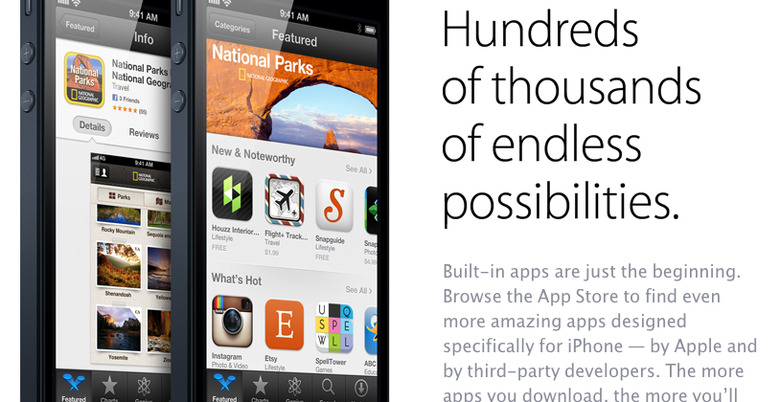 In a mix of user interface usage, number crunching, and good ol' analytics, the group known as ABI Research has revealed that Apple's App Store has their top score in the mobile application storefronts category here at the start of 2013. The report they've released ranks stores based on both implementation and innovation with Apple winning the overall combined score over both the Google Play app store and Microsoft's Windows Store, Google's working for Android and Microsoft's working for Windows Phone devices.
Combined scores for both implementation and innovation in this analysis showed Apple to be winning over the competition with 80.8 out of 100. Google's score ended up being 72.2 and Microsoft ended up with a lovely 63.9, both of these also out of a max score of 100. Interestingly enough, it wasn't Apple who won out when the scores were stacked up for innovation alone, with Microsoft scoring in at 77 out of 100 and Google coming in with 76, just the tiniest of points below the Windows Phone platform.
The innovation category for ABI Research works with what they say are the following five criteria: discovery, quality control, ease of use, "Breadth of Ecosystem", and "Hosting and Deployment." When they say Breadth of Ecosystem, they mean the availability of different kinds of media like apps, music, videos, and different kinds of apps, made for multiple screen sizes and even separate sections for phones and tablets. Hosting and Deployment for this study includes file-size limits as well as different methods for downloading media.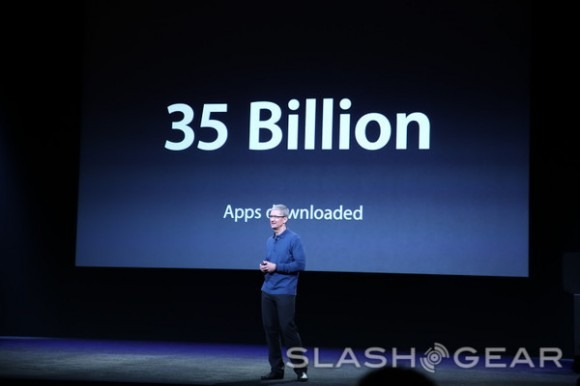 ABI researcher Aapo Markkanen made it clear this week that the study shows Microsoft doing well for their devices, but that it could all be for nothing if the Windows Phone platform doesn't take off in a rather big way, rather soon: "Microsoft does seem to invest strongly in both personalized recommendation and editorial curation of apps. ... [this approach] should favor developers with good products and little extra money to spare, over the ones that have mediocre products but big marketing budgets, [but this] won't really matter if the devices powered by Windows Phone end up selling badly."
[
ComputerWorld]