ABC's classic TGIF sitcoms are heading to Hulu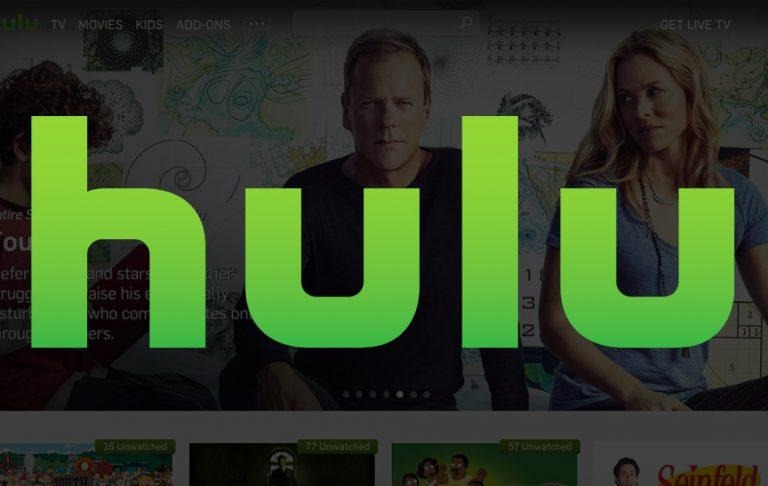 Hulu, as part of its efforts to acquire vast numbers of movies and TV shows, has announced a new big milestone for the company: it just got the rights to offer up ABC's 'classic' TGIF sitcoms spanning the 1990s. Hulu has nabbed exclusive streaming video on-demand rights for these shows via a new deal with Warner Bros. Shows will include Family Matters, Full House and more.
Hulu has become a serious alternative to cable, in some cases offering new episodes for popular shows soon after they air on television. The company has worked hard at striking deals that give it (often exclusive) streaming rights for popular shows. One of its biggest scores was the acquisition of the entire Seinfeld series, the 90s' most beloved sitcom, and now it is rounding it out with several well-known shows.
The above is an ABC TGIF lineup commercial from 1992
This new deal with Warner Bros. will represent an expansion of Hulu's library by more than 800 episodes. Though Netflix is home to the (Netflix Original) Fuller House, Hulu has grabbed the exclusive streaming rights to the original series, Full House, as part of this deal. It has also acquired the rights for Family Matters, Hangin' with Mr. Cooper, Step by Step, and Perfect Strangers.
According to Hulu, this marks the first time these series have been available on a streaming service like this (legally, that is). All five shows will debut on the service with their full episode catalogs, with the arrival starting on September 29. In case you didn't know, Full House is coming on its 30th anniversary, making the arrival particularly notable.
This marks a huge milestone for Hulu, which will no doubt capitalize on nostalgia to lure in some new subscribers. The acquisition of beloved-but-hard-to-find series may prove an interesting angle for the company; someone wanting to watch Step by Step, for example, doesn't have anywhere else to turn (used DVDs aside).
Meanwhile, the company has also announced that it will be renewing its increasingly popular original show Harlots for another season.
SOURCE: Hulu