ABC reportedly working on live-streaming mobile app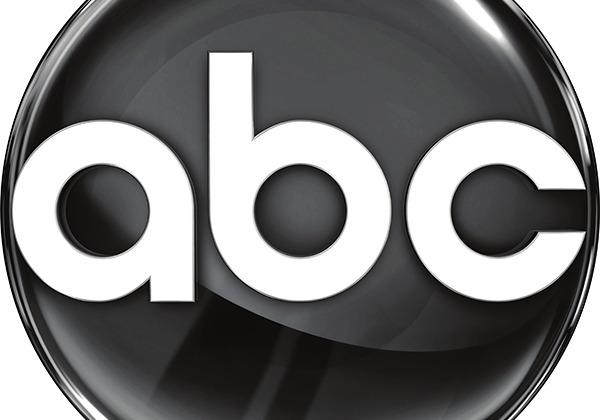 It seems that networks are finally coming around to the idea of bringing their live content to mobile devices. It's said that US television network ABC is currently working on a mobile app that will be able to live stream broadcasts over WiFi or a data connection as long as users have a cable or satellite subscription.
According to the New York Times, "the app will live stream ABC programming to the phones and tablets of cable and satellite subscribers." If such an app did come out, it would be the first time that a US television network has offered live-streaming options on mobile devices. The app would work similarly to the WatchESPN app, or the Olympics app that launched over the summer last year.
ABC is known for popular shows like Grey's Anatomy, Modern Family, Good Morning America, Dancing with the Stars, and more. The live-streaming app would essentially allow users to watch these shows live anywhere they want, whether it's over a WiFi connection or a 3G or 4G LTE connection, which would no doubt cheer up those grumpy travelers waiting at the airport.
This news comes a few days after CBS launched its own streaming app, but the big difference here is that CBS's offering only streams shows after they've aired, which ranges from 24 hours to an entire week before you can watch new episodes on your mobile device. The ABC app would takes things a step further and would allow users to watch new episodes live.
[via The New York Times]