A "version of" Google Play may come to China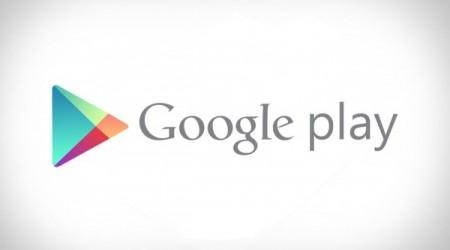 If you're in China, Google is hard to come by. The search company pulled out of China in 2010 due to repeated hacking attempts and censorship. There's also the sticky situation of China's desire to have all information about Chinese users stored in their country. We're not sure how, but a new report suggests Google will be bringing — of all things — the Play Store to China. Well, a "version of" the Play Store, at least. Light on details, the new report is intriguing nonetheless.
According to The Information, Google's app store (we're not even sure what this Chinese Play Store alternative would/could be called) will give them reach to over half their current Android user-base. It's important to note Xiaomi, which operates on Android, doesn't have the Play Store installed for devices sold in China, though several workarounds exist for getting it onto a device.
According to the report, Google's current policy is not to deal with Chinese partners when dealing with anything that involves China (they can obviously allow a Chinese OEM to use the Play Store elsewhere). To have a version of the Play Store in China would be a departure from that thinking, but also give them access to a massive (and growing) user-base.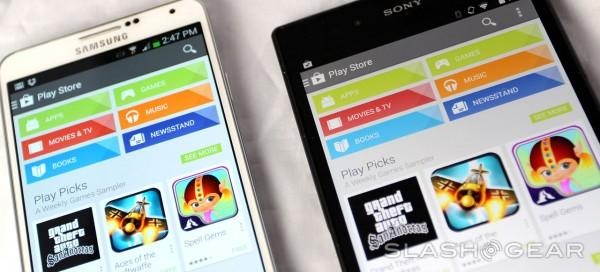 Such a thing also needs to meet the rigorous demands of Chinese authorities, and it's not clear when that might happen. According to The Information, sources claim "it will be unclear until the last minute" if a China-only Play Store is a go.
To help gain them favor in China, Google is also reportedly seeking a partner to launch their app store. Huawei and ZTE have been mentioned. A possibly more natural fit would be Xiaomi, which is founded by a former Googler and is currently home to former Android product chief, Hugo Barra. Xiaomi is also a runaway hit in China, and is expanding into other markets.
Breaking into China would likely bring quite a bit of revenue, but also means Google would have to be flexible on censorship, and responsive to Government demands, whatever they might be. Playing nice might even give them a position to expand hardware initiatives, and find another avenue for platforms like Android TV, which has a nearly vacant footprint in a very crowded streaming media market.
Source: The Information