A new Nintendo Direct is coming and it sounds like a beefy one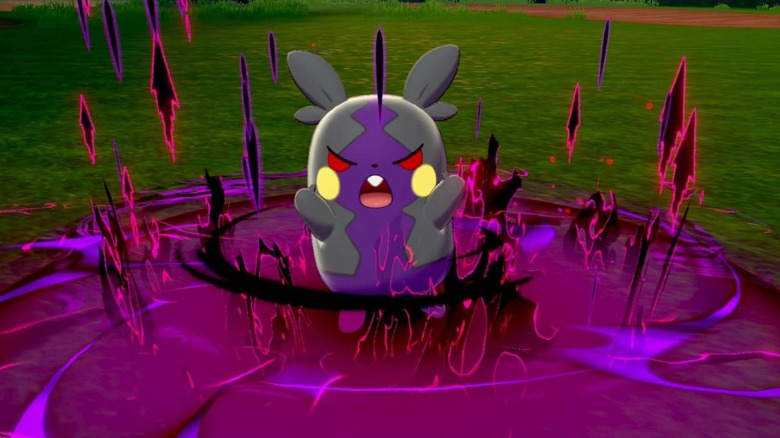 Out of nowhere, Nintendo has announced another Nintendo Direct. Like most Direct broadcasts in recent memory, this one will be entirely focused on games that are coming to the Switch. You'll also want to prepare for a big one, as Nintendo says that this Direct will last around 40 minutes.
As is usually the case, Nintendo doesn't give away many details in its announcement today. It does, however, tell us that Pokemon Sword and Shield and Luigi's Mansion 3 will be some of the games on display, which makes sense considering that we're quickly closing in on their respective release dates.
Nintendo also said in its announcement that this Direct will be focused on "2019 Nintendo Switch games," meaning titles that will release before the year is out. While we might see a few titles that end up releasing at some point in early 2020, expect most of the games that are covered to be launching at some point in the next four months.
Aside from Pokemon Sword and Shield and Luigi's Mansion 3, some of the games we can probably expect to see include Daemon x Machina and The Legend of Zelda: Link's Awakening. Both of those titles will be out this month – Daemon x Machina is out on the 13th and Link's Awakening arrives on the 20th – making this Direct the perfect time to market them a little more. We may also learn more about the Nintendo Switch Lite, which is slated to launch on September 20th as well.
Whatever we wind up seeing, this should be a big show. The Direct will kick off at 3:00 PM PT/6:00 PM ET, and you'll be able to find it in all of the usual places – through the YouTube stream embedded above or over on Nintendo
.