A new Apple 3D camera could give iOS AR an edge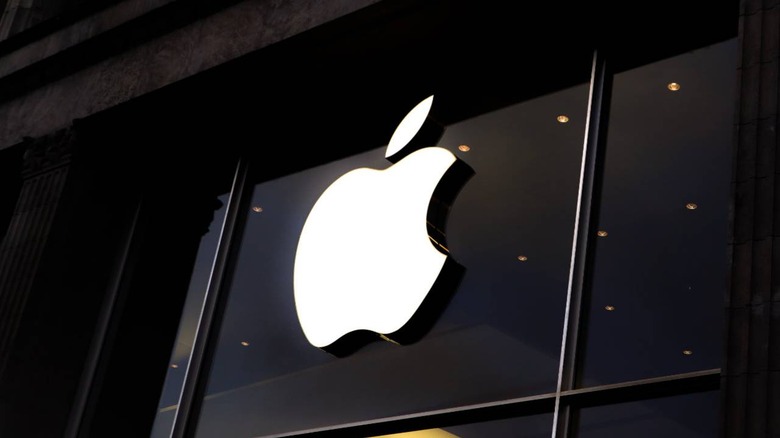 Apple has been developing a new 3D sensor system for the past several years, according to a new report, which claims we'll see this system arrive in a new iPad Pro as well as multiple augmented reality and virtual reality wearables. The 3D sensor system is described as being more advanced than the existing Face ID sensor used in the most recent Apple gadgets.READ: Apple smart glasses roadmap leaks and there's good news and bad
Assuming sources that have cropped up in recent days are correct, Apple will release a new iPad Pro model in early 2020 that features dual rear cameras alongside the new 3D sensor.
With this module, users will reportedly be able to generate 3D models of objects, people, and even entire rooms, building upon the existing ARKit features offered in some apps.
Later on, in either 2021 or 2022, Apple will reportedly launch a headset with both AR and VR capabilities that likewise features this 3D technology. This headset will, the sources claim, be intended for uses that range from virtual business meetings to watching videos and playing games.
As we noted earlier today, the most intriguing option may not arrive until 2023: a slimmer pair of augmented reality smartglasses. With these glasses, virtual elements would be mixed with the real world, opening the door for a huge variety of usage scenarios.
One could, for example, leverage such technology to offer visible navigation cues over the actual streets; they could be used to display information about an object next to it; even to show notifications overlaid onto the user's real-world environment. By packing this technology into its gadgets and making it compatible with existing models, Apple would firmly establish its AR system among consumers.
Existing Apple devices will reportedly be able to work with the future smartglasses and AR/VR headset via the development of a new operating system that is currently codenamed 'rOS.' Apple's engineers have allegedly started work on bringing iPhone and iPad apps and various software features to this new operating system ahead of the sensor's launch.