A controversial tax loophole could cut $25k off Tesla's Model X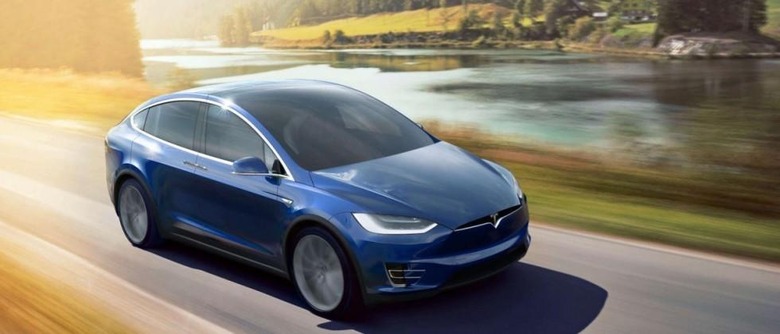 Tesla probably prefers you to think of the Model X as more than just a humble truck, but that classification could save some owners thousands of dollars in tax breaks. The electric SUV, the first – very few – deliveries of which began late last month, is heavy enough to tip it into a lucrative and controversial tax bracket which some truck buyers have used to save considerably on luxury vehicles.
It's known as Section 179, and it basically allows businesses to claim as much as $25,000 off the cost of a vehicle over a certain weight.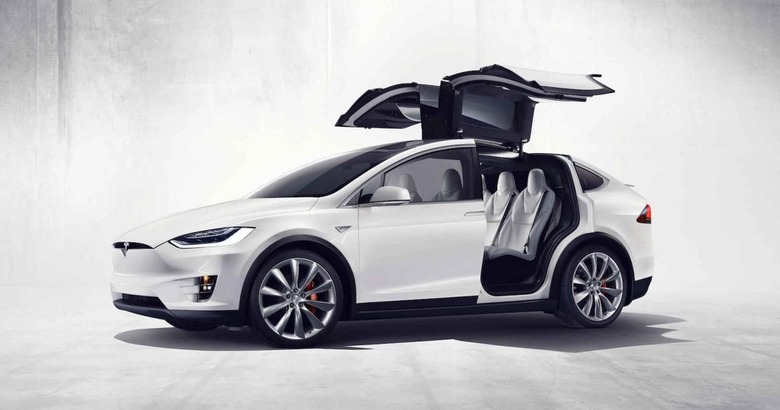 Originally intended to make the acquisition of things like farm equipment more affordable, its 6,000 pound weight cut-off has also – perhaps unexpectedly for its original creators – made it popular with buyers of trucks that may never go anywhere near a field.
That's because Section 179's rules are flexible enough that, if you're able to claim you run your own business, and you can prove that the vehicle in question is "an integral part of ... furnishing transportation" for said business, then you can qualify for the cut.
It's notorious among certain car-fan circles because popular vehicles from companies like Range Rover can fit the bill, not to mention the luxe-packed Ford F-150 and other trucks.
Now, it seems, the Model X can be added to that list. While listed as having a 5,441 pound curb weight, its GVWR (Gross Vehicle Weight Rating) is closer to 6,800 pounds, comfortably past the Section 179 barrier.
"Yes, the curb weight of Model X is 5,441 lbs," Tesla spokesperson Alexis Georgeson told Autoblog. "So we expect the GVWR to exceed 6,000 lbs. This means a Section 179 deduction could be taken for to up to $25,000 of the purchase price."
Still, Tesla also cautions that any tax decisions should probably be run past a qualified tax adviser just to make sure.
All the same, if you fit the criteria then it's a sizable increase in tax incentives over the regular $7,500 government break. With the Model X currently clocking in at well in excess of $100k, it's likely that well-heeled buyers of the car will be looking for every way possible to trim that figure down.
SOURCE Autoblog
MORE IRS