A .Cloud domain name is something you can actually buy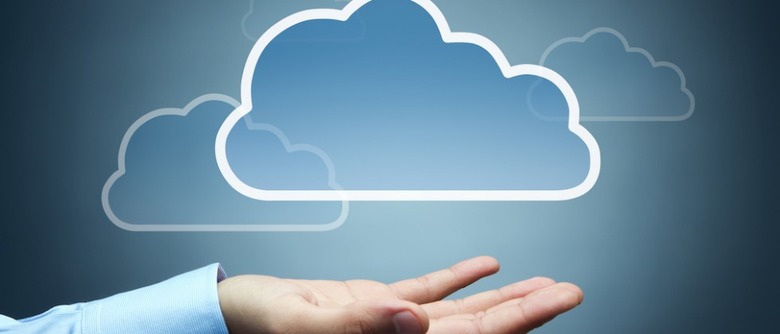 As the list of unique domain name suffixes continues to grow, there's a new option joining the likes of .NYC, .youtube, and .pizza. It may not be as hip or trend-setting as those, but if you want, a .cloud domain name can now be yours. While this is clearly a perfect fit for companies with cloud computing or cloud storage services, it could also be a great fit for website with a focus on the weather, flying, or any general enthusiasm for the sky.Domain Name Wire discovered the domain name is being offered through several registrars, including GoDaddy and 1&1. It's not available on the Google Domains service, but prices are fairly reasonable, running around $20 to $25 a piece.
The .cloud TLD (top level domain) was actually purchased in 2014 by Aruba, one of Italy's biggest hosting companies. It even outbid technology heavyweights like Google and Amazon. It's taken some time for .cloud to become available to registrars, but at least Aruba isn't trying to take advantage of cloud-based companies by charging ridiculous prices.
You'll need to act fast if you have your eye on a simple or catchy .cloud domain name. There's probably more than one person gunning for "headinthe.cloud." Then again, maybe not.
SOURCE Domain Name Wire