Inbox for Gmail adds Trello, GitHub, and Google Alerts summaries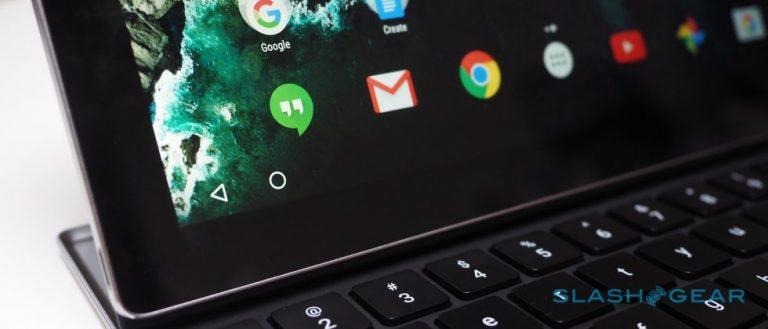 Inbox for Gmail has become a little more organized starting today, assuming you get notifications from Trello, GitHub, or Google Alerts. Those who use Trello, for example, will find a summary of their projects in their Gmail inbox, making it easier to see the projects' status in one place. Similarly, GitHub users will see a summary detailing issues and code changes in repositories and Google Alerts users will see alerts grouped together.
Because there are a bunch of items making their way into your Gmail inbox every day, organization is essential. You can manually group and flag things if you'd like, but that takes too much time from the work day. Enter these new summaries, which take a bunch of updates — however many have arrived in your inbox — and group them together in a single box.
Inbox for Gmail does something similar with Google Alerts, assuming you're signed up to get them. Whenever a Google Alert for a topic is sent to your Gmail, it is added to a "Latest" summary simply called "Google Alerts — Topic Name." If you want to read one, just click it and it'll expand. Otherwise, alerts can be marked as read.
Finally, there's also a Google Drive integration that allows users to insert a Drive link directly into an email, set the permissions for that link, and/or save any email attachments straight to Google Drive. Less notably, this update allows users to delete items from within the inbox and to drag-and-drop contacts between the email composition fields (cc, bcc, etc) on the web.
SOURCE: Gmail Blog