Elon Musk Has A Home Near SpaceX Starbase. It Isn't What You'd Expect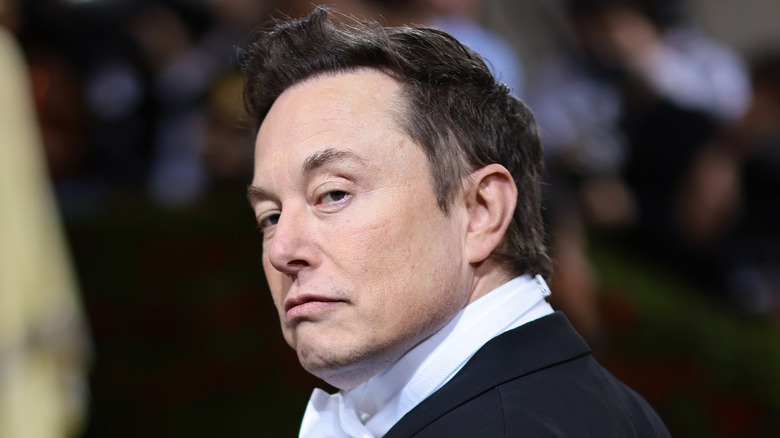 Dimitrios Kambouris/Getty Images
Elon Musk has long been known for his eccentricities — from his desire to build a human settlement on Mars to giving his newborn child the unpronounceable name, X Æ A-12. Nonetheless, these tendencies haven't gotten in the way of his business acumen. As the CEO of Tesla and the founder of Space X and The Boring Company, he is one of the wealthiest men in the world.
In May 2020, Musk announced that he intended to sell most of his assets. He said in a tweet, "I am selling almost all physical possessions. Will own no house." By 2022, the Wall Street Journal reported that he had sold seven of his homes for $130 million.
So what does a rich tech entrepreneur like Musk do after selling off his homes? He packed up and moved to Austin, Texas, to a house that is undoubtedly different from what you would expect an eccentric billionaire to own.
Where does he live?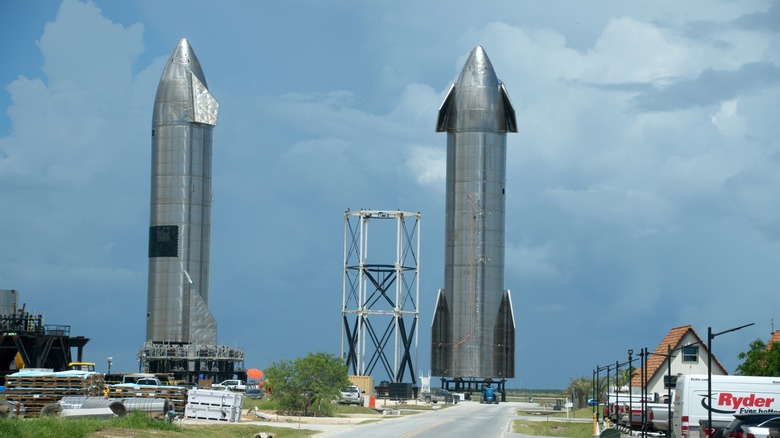 Grossinger/Shutterstock
For a man who is one of the wealthiest men in the world, Musk's newest abode is modest. He said on Twitter, "My primary home is a $50k house in Boca Chica/Starbase that I rent from SpaceX. It's kinda awesome though."
There was a bit of mystery over where his actual residence is. Some sources said including he might have been living in a mansion in Austin, while others said he bought a $50K pre-fab Boxabl home, which he denied this in a tweet. The Daily Mail reported that the 50-year-old Musk has a house in Boca Chica — a small town in Texas, two miles away from the Mexican border, and neighbors in the area confirmed that he lived there at least part-time. The three-bedroom single-story home is no random location — it's within walking distance from his aeronautical company, Space X which he founded in 2002.
What does the house look like?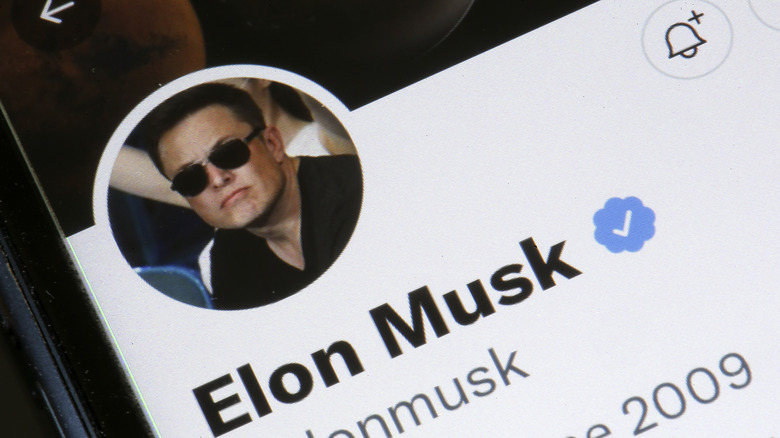 Chesnot/Getty Images
According to The Daily Mail, county records show that Musk purchased the property in 2019 along with a nearby empty lot and garage. The house previously belonged to Richard and Patricia Heaton who were given a generous offer for their house.
The ranch-style home is located on a 1580-foot lot and is blocked from public view by a towering eight-foot fence around the property. Because of it, his residence is known locally as "the compound." New trees have been planted, and the billionaire has installed Tesla solar roof tiles on top of the hose. He is also said to have built a custom playhouse and swing in the shape of a SpaceX rocket (via The Daily Mail).
The former owner of the house told the Daily Mail, "I've seen the fence he's put up but you can understand why privacy is a huge deal with this guy. I sincerely hope that whoever is living there now enjoys it as much as we did."