HBO Max And Discovery+ Merger Confirmed: Here's What We Know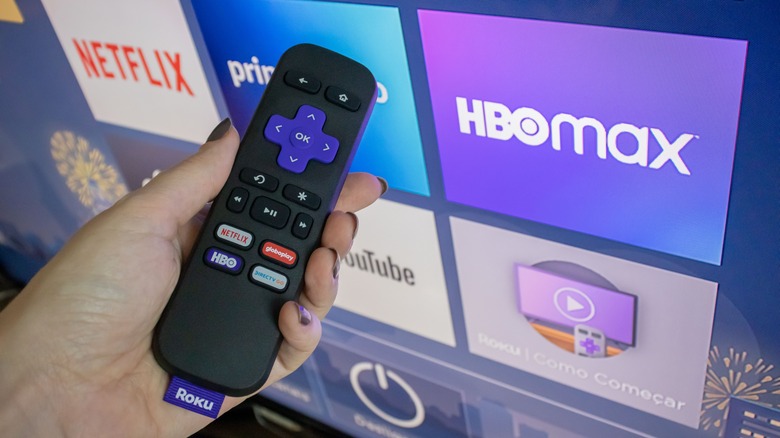 renata colella/Shutterstock
If your budget is being stretched thin because of the number of streaming services you're subscribed to, you may be in luck. Parent company Warner Bros. Discovery announced some pretty big news related to HBO Max and Discovery+ in their second-quarter earnings call. The platforms are set to merge, and that has some pretty big knock-on effects for subscribers.
HBO Max originally launched in May of 2020 and added its second subscription tier around a year later in June 2021. The streaming service has an ad-free option priced at $14.99 per month and a cheaper option with ads for $9.99 per month. The platform has been home to highly rated HBO shows from previous years — like "The Sopranos," "The Wire," and "Game of Thrones." HBO Max also produced a few successful originals, including "The Sex Lives of College Girls," "Tokyo Vice," and "Ravi Patel's Pursuit of Happiness." Alongside the shows they produce themselves, HBO managed to snatch some highly successful shows from other platforms. Comedy Central's "South Park" had previously been featured in its entirety on both Netflix and Hulu at various points. It's now found a home on HBO Max.
If your deepest desires involve watching Guy Fieri stuff himself with weird, grease-coated, food, or you just really like BBC nature documentaries, then there's a fair chance you already have Discovery+. The documentary-centric streaming platform's subscriptions start at just $4.99, and that will get you access to business and hobby-based reality shows like "American Chopper," "Deadliest Catch," and "Diners, Drive-Ins and Dives."
Merger planned for next year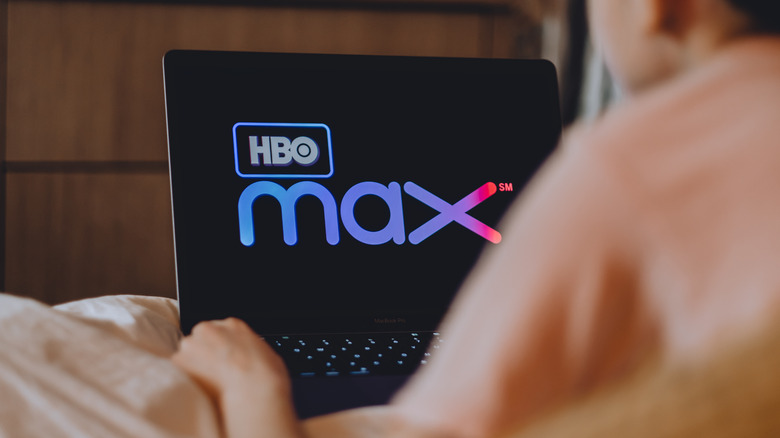 nikkimeel/Shutterstock
Warner Brothers announced that the platforms are scheduled to merge at some point during the summer of next year. However, customer focus isn't the reason behind the move. According to Variety, CEO and President of Global Streaming and Games for Warner Bros. Discovery JB Perette said the merger was the only route Warner Brothers could see "to make this a viable business." The CEO hopes that the merger will result in a platform that offers "something for everyone in the household," and that the variety of subscription options will make the new service stand out in what is a very crowded streaming market.
There is a multitude of streaming services around these days. In addition to HBO Max and Discovery+, there are the likes of Netflix, Hulu, Paramount, Disney+, Apple TV+, and Amazon Prime Video. The bloated market has had knock-on effects for companies that seemed untouchable just a short while ago. Netflix, the service that arguably started the trend, saw its share price tank heavily during the first half of 2022 and has been singled out as one of the worst-performing stocks this year.
Despite being one of the more highly rated services, HBO Max has taken action to boost subscriber numbers over recent months. Last year saw the launch of their cheaper service which is subsidized by ad revenue. The company also offered its ad-free service at half-price for several months in a bid to reel in new users. While this is standard practice for a lot of services, it could also suggest the service wasn't performing quite as well as Warner Brothers had initially forecasted.