How To See Your Traffic And Analytics On TikTok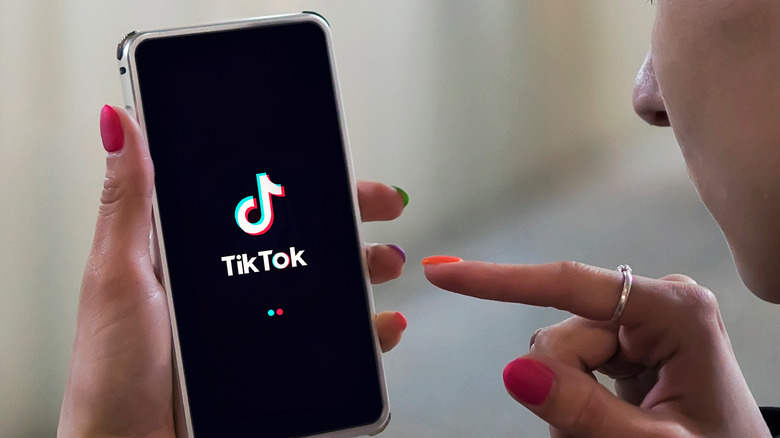 diy13/Shutterstock
When it comes to social media, metrics matter a lot. TikTok is no exception and if you are a content creator on the platform, understanding your analytics is key to knowing your audience and making your channel grow faster. If you want to know whether the content you upload resonates with your connections, a deep dive into your analytics dashboard is the best way to understand who your visitors are and the type of content you need to upload. Analytics is about spotting trends and patterns in the content you post — for example, it can give statistics about where your audience is from, if they are male or female, and the times you can usually find them online. 
Keenya Kelley from Social Media Examiner says that once you start posting to the platform regularly, you'll start noticing trends after about 30 to 60 days. You can then use the information to make better and more relevant content for your channel. According to her, you need to look for recurring themes and analyze specific actions you did in your video to see if it performs well. Viewing analytics is free and open to anyone who has a personal or business TikTok account. If you're on the platform and ready to get more reach or bump up your follower count, here's how you can get insights from your analytics panel.
How to see your TikTok analytics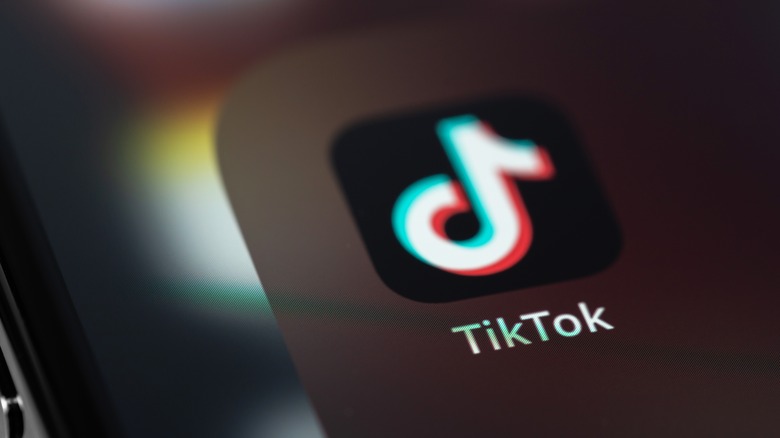 Primakov/Shutterstock
The analytics menu is where you can track all sorts of analytics such as follower growth, video views, profile views, likes, comments, and shares over a specific period (seven to 60 days or a time range of your choice), according to TikTok. This tool is especially useful for spotting trends and patterns when you post your content, so you can recreate them in other videos if they are successful. The analytics page is divided into four sections: overview, content, followers, and a LIVE tab where you can see deeper insights on videos that you host live.
To view your analytics and traffic on TikTok, you'll need to open the app and then follow these steps:
Go to your profile and tap on the three-line icon in the top right-hand corner of the app.

Select Creator Tools to see the Analytics tab. If you have a business account, you can also select Business Suite.

Tap Analytics.
Although you can see video insights through the Content tab in your analytics dashboard, you can also access them right from one of your videos, too. Here's how:
Go to the video that you want to see the analytics for.

Click on the three-dot icon towards the bottom of the page.

Select Analytics from the menu options.
Once you know how to view this data, you can focus on creating a strategy for your TikTok channel to increase followers, go viral, and make content that your audience wants to see.