Here's How You Can Use Microsoft Word, Excel, And PowerPoint For Free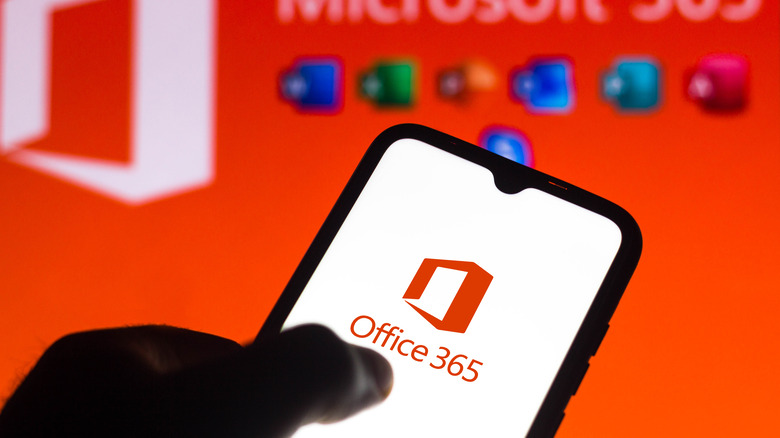 rafapress/Shutterstock
Microsoft Office, now known as Microsoft 365, has long been king of the productivity and workplace apps. Chances are you've used it at some point in your life, and know others who have used it too. According to Microsoft, over 1 billion people have downloaded Microsoft 365 programs on their devices around the world. The app suite, consisting of Word, Excel, Powerpoint, and Outlook (and other programs), has become a necessity for anyone from employees to students to entrepreneurs who need to write documents, create presentations, and make spreadsheets. To benefit from these features, you or your business will pay yearly subscription fees ranging from $69.99 to $99.99 depending on the package. But, what you may not realize is that you can still use all of these programs without paying a single cent.
This free access is not thought Microsoft's free 30-day trial, which lets you try its services once it has your credit card information. This is bona fide free access that Microsoft grants to specific users or companies. Want to learn how you can score a freebie too? Let's dive in.
Educators, students and nonprofits can have free accounts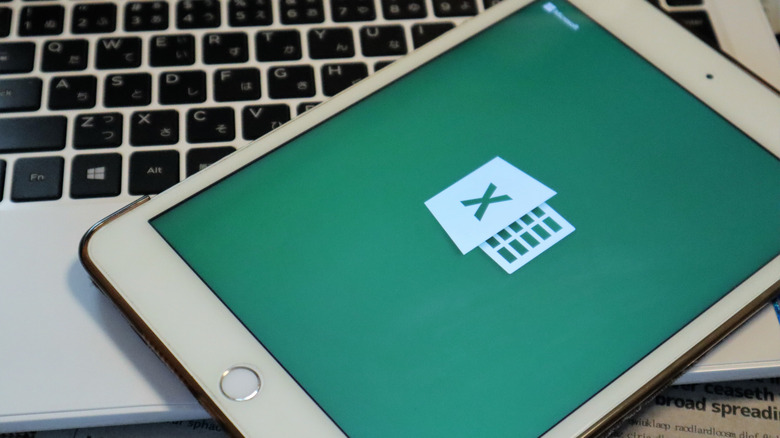 yokoken/Shutterstock
If you're a student or teacher, you can get all the programs included in Microsoft 365 for free. To get full-access, you need to submit your school e-mail address to Microsoft. According to its website, you should be able to get instant approval through its automated process if your school is eligible. However, if your school or institute needs further verification, a representative will reach out to you to request additional information. This should not take more than 10 days, and you'll receive an e-mail to let you know your school's status (via Microsoft).
If you own or work for a nonprofit, you also have the opportunity to bypass yearly subscription fees. These free programs, "grants" as Microsoft calls them, are allocated to nonprofit organizations once they are registered as a 501(c)(3), if they are in the U.S. If your nonprofit is outside of the U.S., you are still eligible for free access once your organization has the equivalent status to a 501(c)(3). These grants are available for executive employees and volunteers working for the organization but not for beneficiaries, donors, or members.
Use the online version free of charge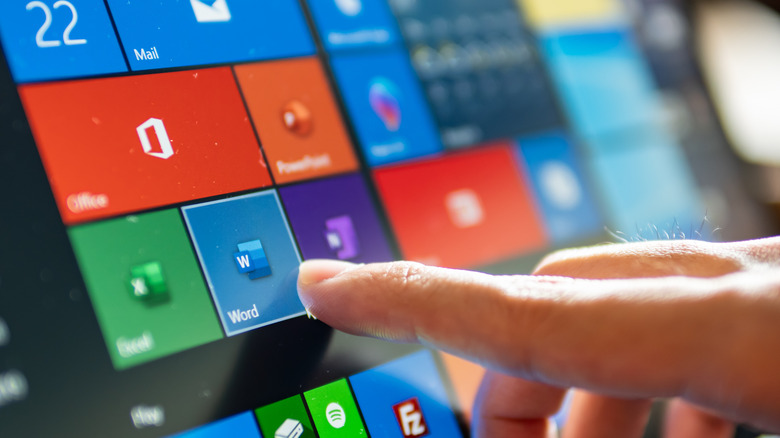 Wachiwit/Shutterstock
Another way you can use Microsoft 365 is to use the online version. This no-cost site uses cloud-based storage, though it does not have the full features like extra storage and certain templates that come when you purchase premium apps. However, you can upgrade if you want additional bells and whistles. Despite the limited features, Microsoft's web app may be adequate for the average user. The downside, however, is that they only work as long as you have an internet connection (via CNET).
You can also download Word, Excel, and PowerPoint at no charge via a mobile app. According to user reviews, people like using the app for its layout and convenience, but dislike the tiny print that makes reading and inputting data difficult. Finally, one of the easiest ways to use Microsoft for free is to borrow from family or friends that have a paid subscription. According to its website, Microsoft's family plan is $99 a year and can be shared with up six people. If a generous family member would like to bestow you with free access — you may have hit the Windows jackpot.