How To Turn Off 'Are You Still Watching' On Netflix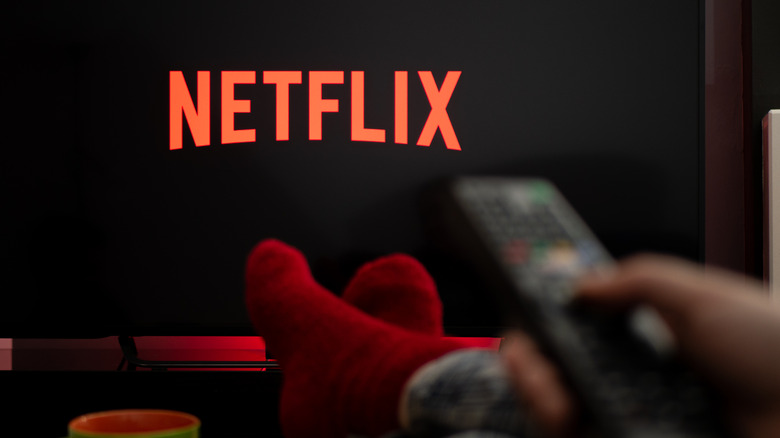 Vantage_DS/Shutterstock
According to the Netflix Help Center, the Are You Still Watching prompt will appear when you have not used any controls or interacted with the app for a certain period of time. For example, Netflix bingers can expect to see the pop-up after watching three episodes of the same TV show in a row or 1.5 hours of uninterrupted watching. When this feature was initially launched, many users were divided about it. 
On the one hand, it can be a great feature for making sure you don't use up your internet data when you're not actually watching anything. As well, it's a great way to avoid losing track of which episode you are on when you fall asleep, as it's tough to remember where you are in a sea of episodes, especially when watching multi-season shows. However, many users who enjoy having TV show marathons or watching shows as background noise find the pop-up annoying. If you're one of them and wondering how to make the Are You Still Watching feature stop, here's how.
How to turn off Netflix's Are You Still Watching feature on desktop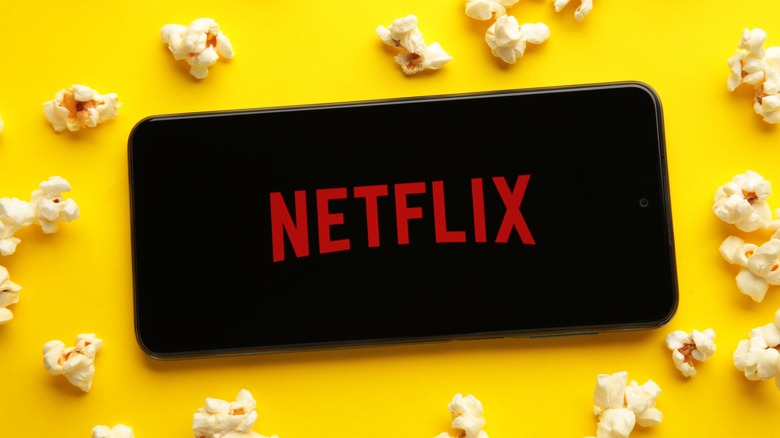 Mouse family/Shutterstock
Among the several ways to turn off Netflix's Are You Still Watching pop-up, enabling autoplay is the easiest and most straightforward option. By enabling autoplay, all of the episodes for a particular show will play without any interruptions from Netflix. Here's how to enable autoplay on Netflix using a web browser:
1. On any web browser, open your Netflix Account.
2. Click on the Netflix profile you want to customize. A drop-down menu will appear under the profile's avatar.
3. Next to Playback settings, click Change.
4. Check the box next to "Autoplay next episode in a series on all devices."
5. Click Save to confirm your decision.
With this feature enabled, Netflix will automatically play the next episode in a series, meaning you won't have to deal with the prompt appearing every three episodes. You can disable the feature at any time by following these steps and then unchecking the box.
How to turn off Netflix's Are You Still Watching feature on mobile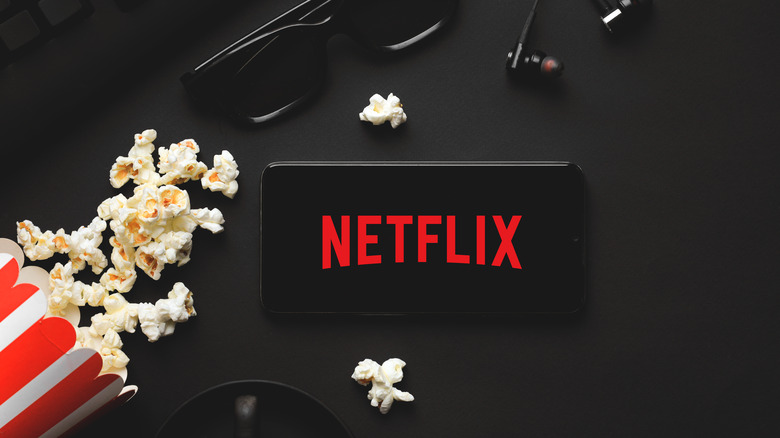 xalien/Shutterstock
Alternatively, you can also turn off the Netflix Are You Still Watching feature using your iPhone, iPad, Android phone, or tablet. With this, you can enjoy non-stop streaming on Netflix while you're on the go. To disable autoplay in the Netflix mobile app, follow these instructions:
In the Netflix mobile app, tap your Netflix profile.
In the upper-right corner of the screen, select your profile picture.
Under the usernames and profile pictures, select Manage Profiles.
Select your profile picture.
Next to Autoplay Next Episode, toggle on the button.
Tap Done to confirm.
After changing your Netflix settings, you may need to refresh your viewing devices for this feature to be activated. Thankfully, there are two ways to do that: switch to another profile temporarily or sign out and sign back in. Afterward, you can expect Netflix to provide uninterrupted streaming for your favorite shows.
Get help from a Chrome extension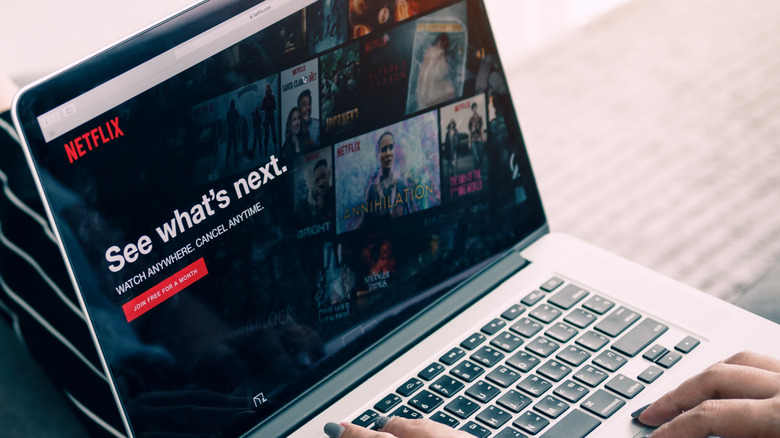 wutzkohphoto/Shutterstock
If you tend to use Netflix on your laptop, there is a way to keep it playing uninterrupted for as long as you want with the help of the Never Ending Netflix Chrome extension.
1. Locate the extension Never Ending Netflix in the Chrome Web Store.
2. Click the Add to Chrome button.
3. Select Add Extension in the pop-up that appears.
4. Click the Extensions icon in Chrome.
5. Select Never Ending Netflix.
6. Check the boxes next to "Don't Prompt 'Are you still watching?'" or "Automatically Play Next Episode."
Afterward, you can expect Netflix to play without interruptions on your Google Chrome browser or other browsers that support Chrome extensions like Opera. However, it's important to take note that this won't affect your Netflix viewing experience for other browsers on your laptop or other devices to which your account is linked. With this, you will still have to manually change your Netflix settings if you want to use other browsers or devices.
Should you enable Netflix's autoplay feature?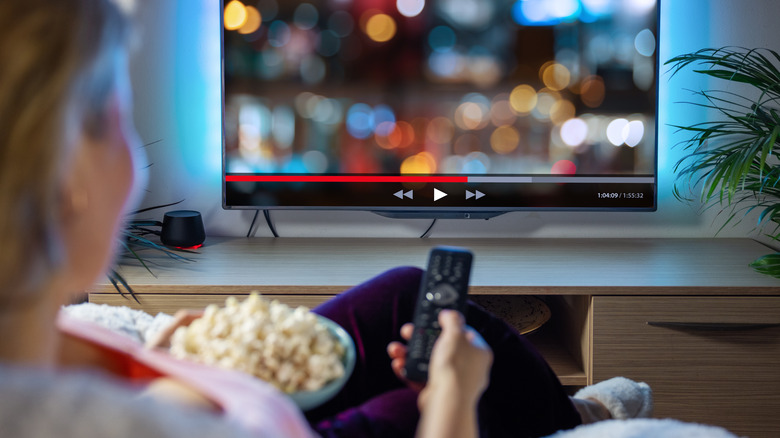 Kaspars Grinvalds/Shutterstock
After a tough day at school or work, we often turn to streaming apps like Netflix to wind down. However, no matter how compelling your favorite TV show or movie is, it can sometimes be impossible to stay awake for all of it. According to Netflix, the Are You Still Watching feature was designed to help users manage their limited internet data and not lose where they are in their favorite shows. If you have a habit of falling asleep while watching Netflix shows, it's probably a good idea to disable autoplay.
However, if you're an intense Netflix watcher who religiously binges every single show when it is released, enabling autoplay is a great way to keep the episodes rolling interruption-free. If you don't have to worry about data limits, you can watch your Netflix episodes while doing your chores in the background during work by enabling autoplay episodes. Of course, you can always turn the feature off later on if it becomes bothersome.