90s Oldsmobile almost had a car with an embedded NES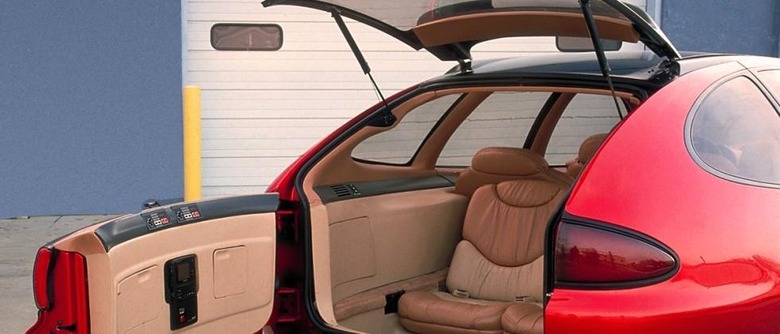 There is an old phrase that goes something like "boys and their toys", and what would better qualify as "toys" than games and cars. Back in the 90s, those games would be from the consoles of that generation, particular the Nintendo Entertainment System or NES, also known as the Family Computer or Famicom in some regions. Around that time as well, a now defunct car maker almost put out a car that would have been a gamer's game come true, one that had the gaming console built right into it.
By today's standards, with all the tablets and smart cars we have, that might sound almost normal, if not expected. But back then, it would have been revolutionary, and probably illegal at some point. Oldsmobile debuted the idea in its Expression Concept car which first appeared in the 1990 Chicago Auto Show. The Expression actually boasted things that we take for granted today, like a four-wheel steering and automatic windshield wipers.
The NES wasn't exactly installed on the front or even on the rear passenger area of the car, or at least not where you'd expect it to be if it were done today. The Expression was actually a six-seater, with four bucket seats facing forward and two in the trunk area facing the opposite way. It is for these two back passengers that the NES was built for. NES was embedded inside the back door, with the controllers safely nested within easy reach.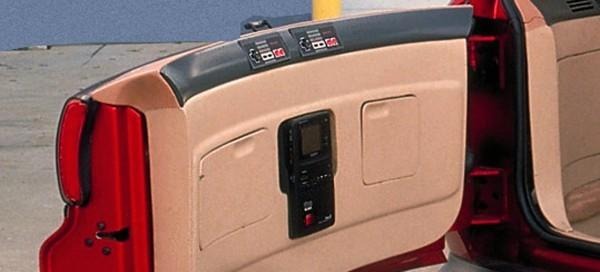 Sadly, the Expression Concept remained only such and Oldsmobile itself bid farewell to the automobile world in 2004. The built-in NES component would have useful for those long journeys with children. That said, perhaps it would have been safer if the console wasn't located on the door, where accidents could happen.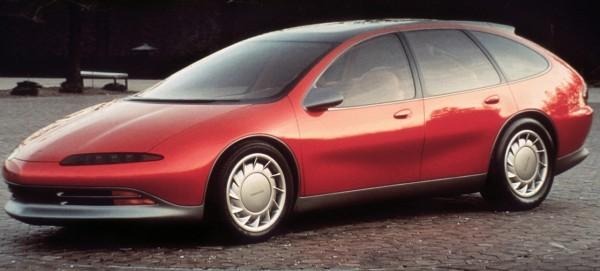 VIA: Jalopnik