8Bitdo Zero 2 tiny retro controller has Nintendo Switch support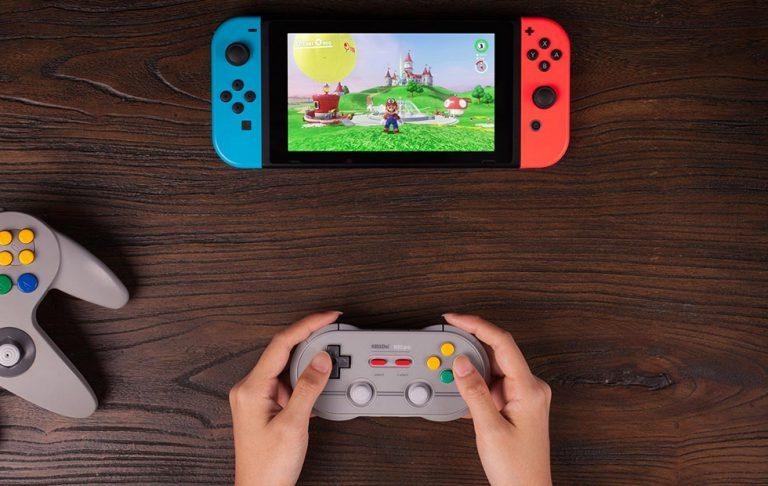 8Bitdo has launched multiple new Bluetooth controllers for the Nintendo Switch, all of them with retro designs mimicking the SNES, Game Boy, and more. The smallest and most adorable of the bunch is the Zero 2, a tiny controller about the same width as a Game Boy; you can put it on a keychain and use it whenever you need a wireless gamepad.
This is an update to the original 8bitdo Zero miniature controller, this one with support for the Nintendo Switch. The company is launching the controller in five different colors: yellow, blue, white, green, and red.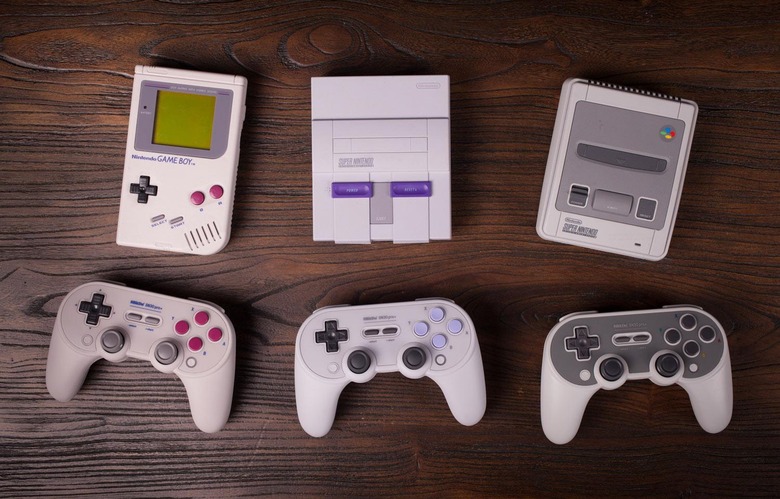 The model features AB/XY buttons, two paddles, a cross pad, and two system buttons. Motion controls in the Zero 2 give the controller functionality similar to the Joy-Cons, making it a nice alternative for those who prefer to more nostalgic gamepad.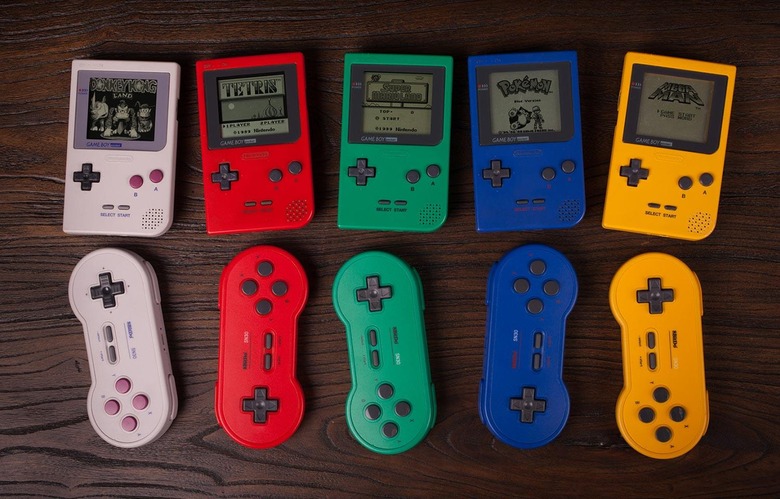 Of course, you're going to be limited in the games you can play with this accessory given the lack of a joystick. You can also use this controller with Android devices and macOS. In addition to the Zero 2, 8bitdo has announced new versions of its two other existing controllers: the N30 Pro 2 and the SN30 GP.
The first has new function buttons, plus motion control and vibration. If you don't like miniature sizes, there's the Pro+ with a full size design. The SN30 GP, meanwhile, comes in five colors with a classic SNES design. Exact prices and launch dates haven't been provided yet.