8BitDo SN30 Pro+ controller is super customizable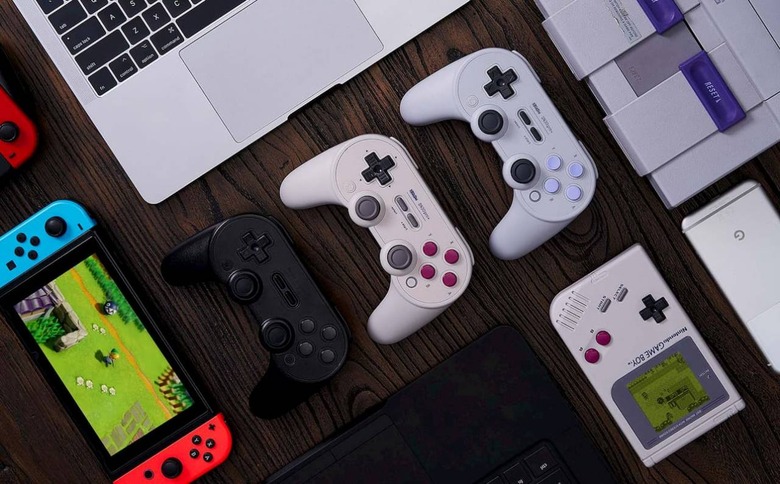 8BitDo is back with another controller today, but this one is a little different from the ones we've seen before. The SN30 Pro+ is arriving soon to fill that gamepad-sized hole in your device lineup, and it'll be launching alongside new software that allows you to customize pretty much every aspect of its functionality.
That's a fairly big deal, because generally, the only software you use with 8BitDo controllers is a program to update the firmware. For the most part, these controllers are plug and play ones, but the 8BitDo Ultimate Software – as it's called – will allow you remap your buttons and even set your trigger and stick sensitivity.
You'll also have controls for vibration intensity and the ability to create macros with any button combination, according to 8BitDo. Once you've got the button layout and sensitivity settings you prefer, you'll be able to save your settings on a game-by-game basis, so if you want to go heavy with customization, it definitely sounds like you'll be able to do so with 8BitDo's Ultimate Software.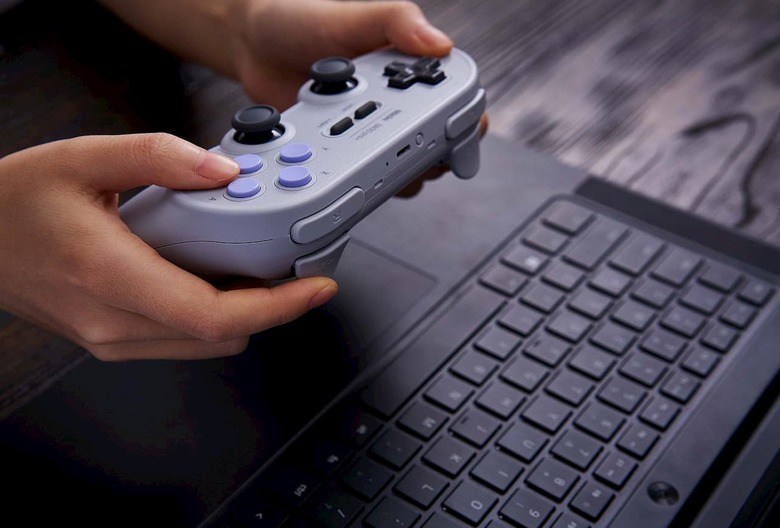 The Controller itself comes with the feature set we're used to seeing from 8BitDo's controller lineup. The SN30 Pro+ has four different usage modes to switch between: X-input, D-input, Mac mode, and Switch mode. As those modes suggest, the controller is compatible with macOS and Switch, along with Windows, Android, Steam, and Raspberry Pi. It'll be able to connect to your devices through either Bluetooth 4.0 or USB and charges via USB-C. Finally, 8BitDo says that the SN30 Pro+ will last for a respectable 20 hours on a full charge.
If all of that sounds good to you, then you can pre-order the SN30 Pro+ from Amazon beginning today for $49.99. The controller is available in three different color schemes, including one that emulates the look of Super Nintendo gamepads. The SN30 Pro+ will begin shipping out on August 7th, 2019.