What is old is new again, or something like that. The past years have seen the proliferation of retro gaming consoles, shrunk down to the size of your hand (or hands) as well as designs that try to appeal to the powerful and apparently profitable sentiment of nostalgia. Most of them try to bring back the past to the present as they were, prioritizing design fidelity over modern utility. To that extent, this new 8BitDo N30 2.4g wireless mouse is different, bringing the aesthetic of an age long gone to a tool few people can't live without these days.
The NES-inspired mouse design isn't exactly new. More than a decade ago, industrial designer Daniel Jansson created the concept as well as its foamy mockup that envisioned what a modern computer peripheral would look like if it had been designed in the 80s. Of course, there were already computer mice in that era that look just as blocky and, well, old. Fortunately, Jansson did inject a few modern functions as well.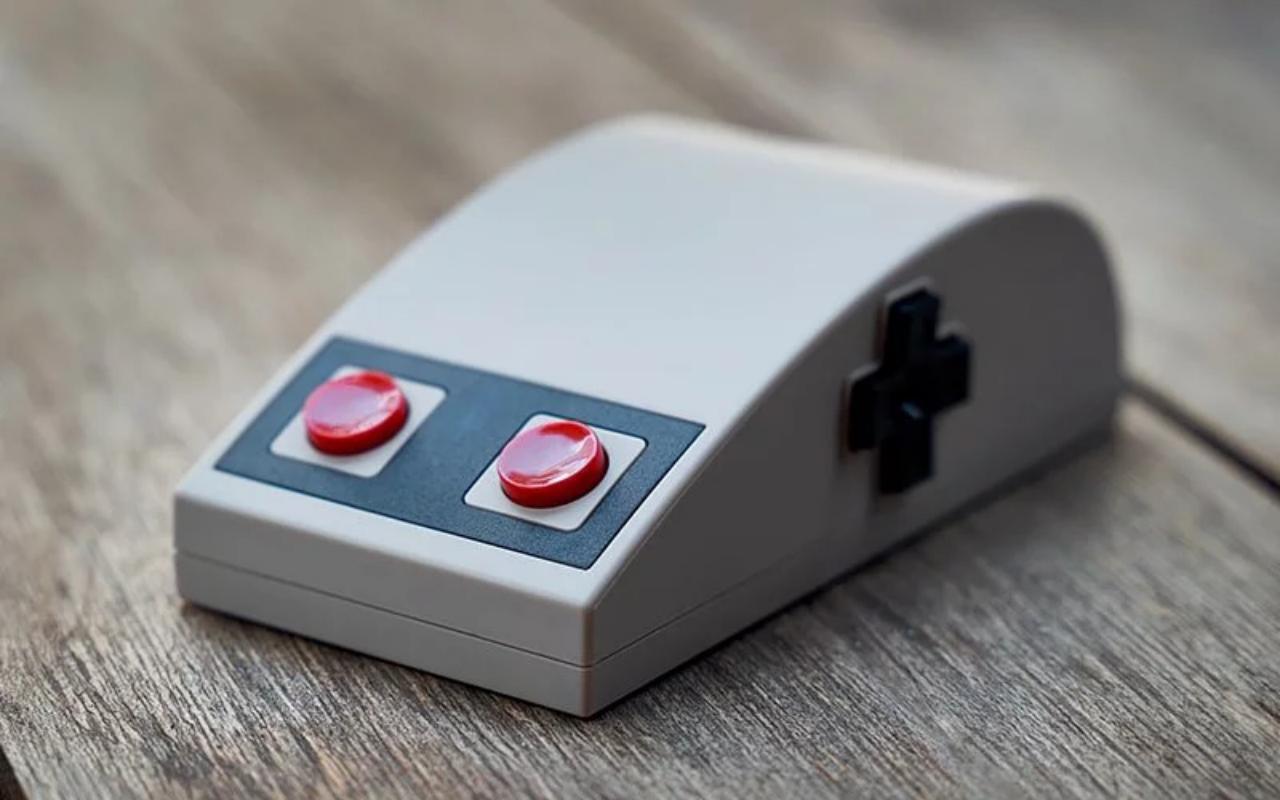 8BitDo, famous for bringing classic controllers to the modern age, is now making that concept real and adds a twist of its own. Just like Jansson's original design, two larger red circles are on the top for left and right mouse buttons, akin to the A and B of the NES controller. The side does have a D-Pad but, unlike in the original vision, the functionality is a bit different.
In the original concept, the D-Pad would be used for scrolling, which would have been cumbersome by today's standards. Instead, the 8BitDo N30 wireless mouse maps those to Page Up, Page Down, Forward, and Upward movements directly. So what do you use for scrolling? The black strip housing the two red buttons is actually a "3D touch panel" you can glide your finger on to scroll.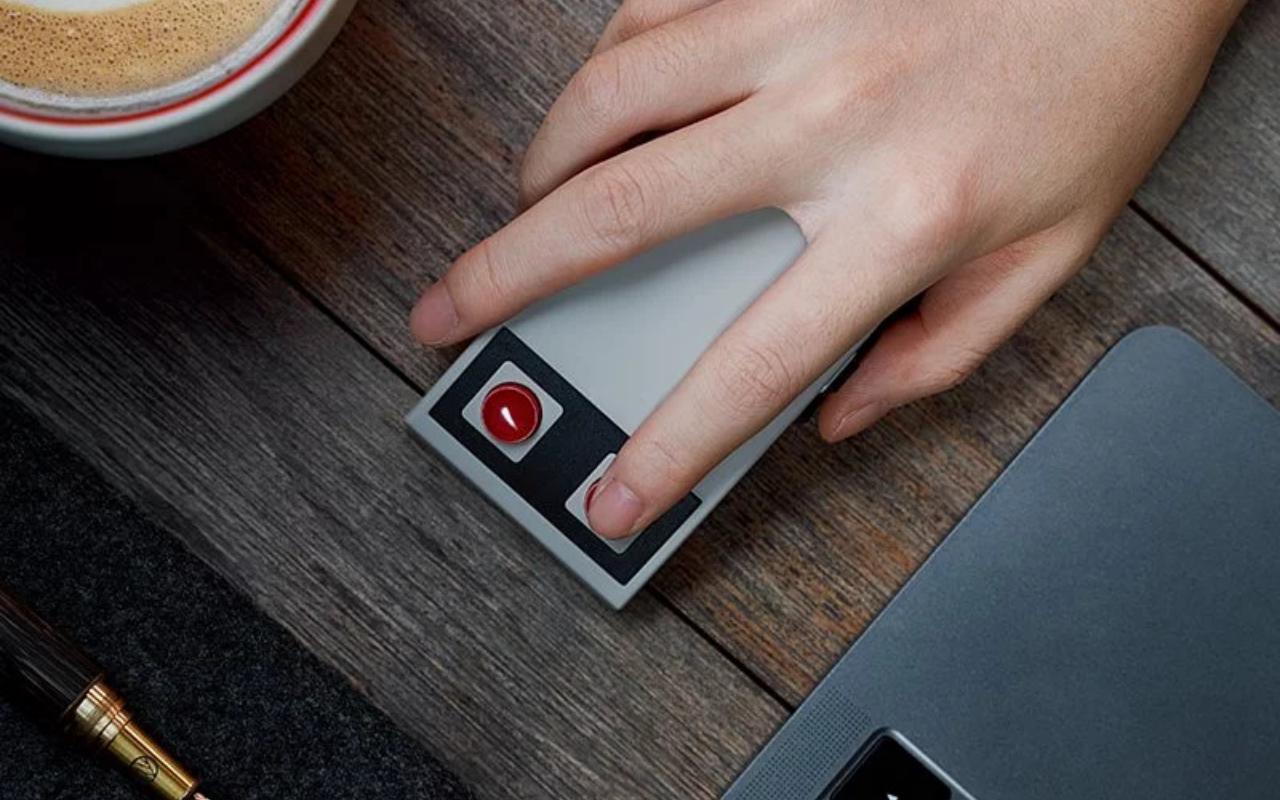 The NES-inspired wireless mouse probably won't inspire many computer users and all but the staunches of NES fans will probably want one to be part of their set of peripherals. The mouse is powered by a single AA battery that's promised to give it 100 to 120 hours of use. The 8BitDo N30 2.4g Wireless Mouse is now available for purchase for $24.99.