8bitdo Gbros adapter brings your old GameCube controller to Switch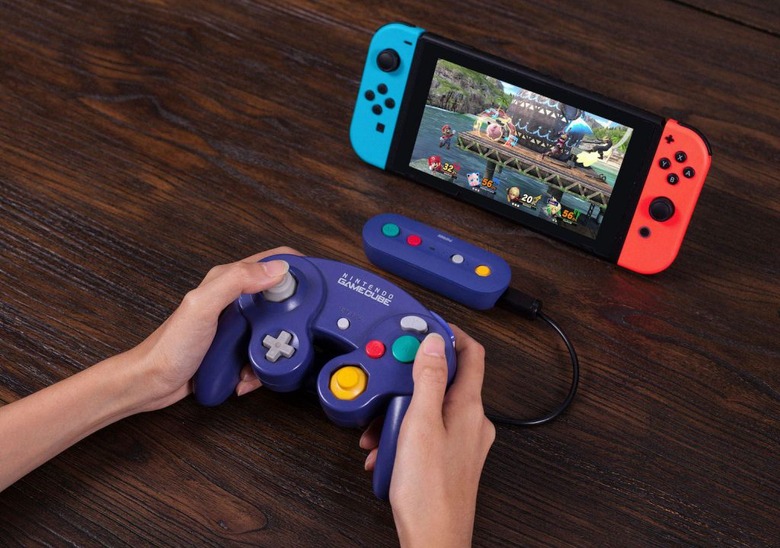 We may receive a commission on purchases made from links.
Super Smash Bros. Ultimate is nearly upon us, and we've already been seeing a lot of accessories aimed at folks who want to flex their fighting skills when the game arrives. Most of these accessories are GameCube controllers that have been updated to work with Nintendo Switch. In some cases, these controllers have been given a USB connector in place of the GameCube's proprietary one so they can plug into one of the three USB-A ports on the Switch's dock.
Of course, you won't really be able to use your old, actual GameCube controllers with the Switch without the help of other accessories. Nintendo itself is making a GameCube hub that can be used to connect four different GameCube controllers, but if you're looking for something that's a little more low-profile, 8bitdo's new Gbros. wireless adapter might be worth a lot.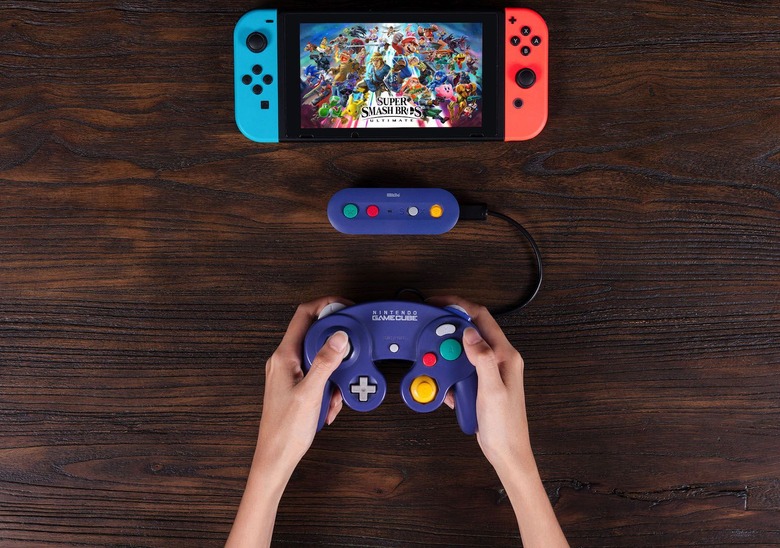 The Gbros. adapter is a straightforward device, and it does pretty much what it says on the tin: it connects the GameCube controller you already own to your Switch through Bluetooth, so you don't need to go out and buy one of Nintendo's hubs or one of those USB controllers. The Gbros adapter is also outfitted with the home and screenshot buttons that are, obviously, missing from the standard GameCube controller.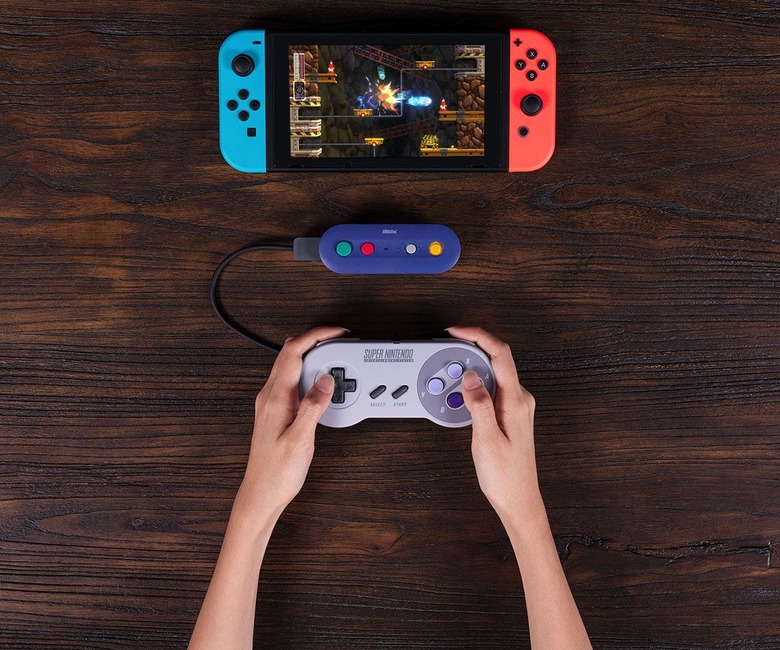 In addition to Switch functionality, Gbros. also works with Windows. You can connect more than just the GameCube controller to it as well, as there's a Wii Remote port on the left side of the device. That means you can connect the Wii Classic, NES Classic, or SNES Classic controllers as well, which sounds perfect for playing platformers on PC or Switch.
The Gbros. adapter runs on two double A batteries, and 8bitdo says that it can go for up to 30 hours before those batteries need to be replaced. The adapter is up for pre-order today on Amazon for $19.99, and it'll be launching alongside Super Smash Bros. Ultimate on December 7.
SlashGear uses Amazon affiliate links, and if you buy something we may get a small share of the sale.