The Real Reason Canada Is Banning Huawei Technology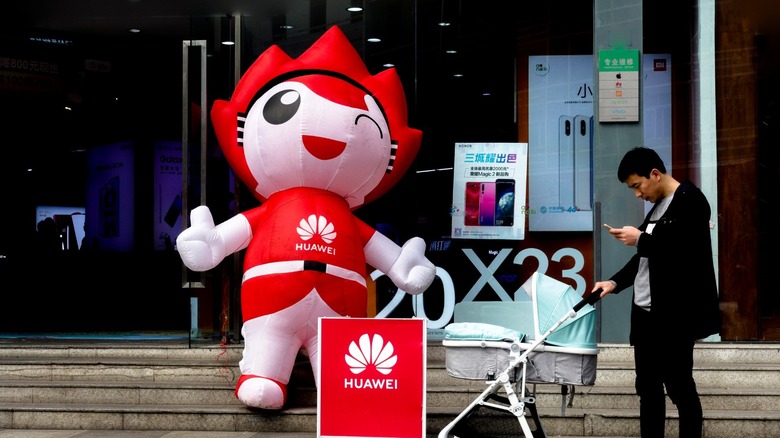 B.Zhou/Shutterstock
Canada has announced that is banning Huawei and ZTE's 5G gear citing national security risks. The decision comes after the U.S. government put a ban on Huawei's telecom gear under the Trump administration, with the U.K. government also following in the footsteps of its ally. In the wake of the Canadian government's decision, wireless carriers in the country will be prohibited from installing 5G network equipment sold by Huawei and ZTE.
Going a step further than simple future enforcement of their ban, the Canadian government has also directed that all existing 5G telecom gear supplied by the two companies must also be removed by June 28, 2024. The uprooting order also extends to 4G telecom gear, with the government asking all stakeholders to remove the equipment by December 31, 2027. The procurement of new 4G and 5G gear from Huawei and ZTE will come to a halt by September 21, 2022.
With its decision to take action against Huawei's 5G gear, Canada completes the blanket ban imposed by fellow countries in the "Five Eyes" intelligence-sharing consortium that also includes Australia, New Zealand, the United Kingdom, and the United States. Australia enforced a 5G ban on Huawei in 2018, while New Zealand did the same in 2019. 
Canada joins allies concerned about national security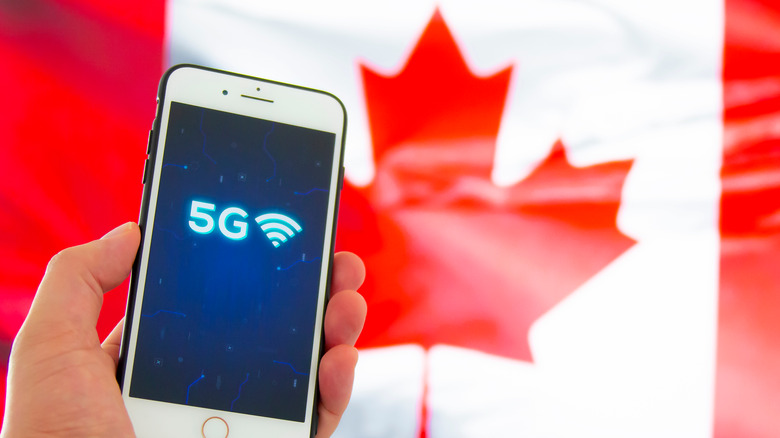 oasisamuel/Shutterstock
In an official statement, Canada's Minister of Innovation, Science and Industry, Francois-Phillipe Champagne mentioned that the move ensures the long-term safety of the country's telecom infrastructure. The decision was made after "a thorough review by our independent security agencies and in consultation with our closest allies," says the statement.
The Canadian government claims to have conducted an extensive examination of 5G technology and arrived at the conclusion that — despite its benefits — the next-gen cellular technology opens the doors for new security threats. The government has raised concerns that Huawei and ZTE could be forced by the Chinese government to engage in activities that are not in Canada's best interests. In the past, Huawei has repeatedly denied the claims of being influenced by the Chinese government and even has a dedicated 5G myth-busting resource page on their official company website.
China, on the other hand, has opposed the ban, claiming that it will take all necessary steps to ensure the well-being of Chinese companies. "We will take all necessary measures to safeguard the legitimate interests of Chinese firms," foreign ministry spokesman Wang Wenbin was quoted as saying by Reuters.