The Polestar 2 Just Got Upgraded To Android R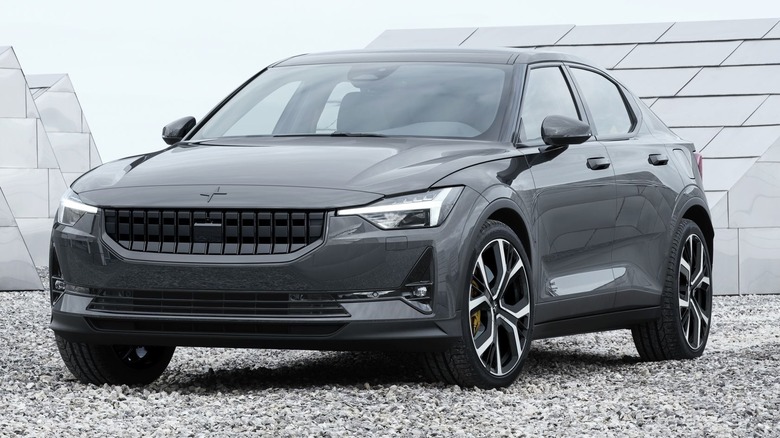 Polestar
The 2020 Polestar 2 was the first car to run Google's Android Automotive — an operating system specially built for vehicles — which was first showcased at Google I/O 2019 developer conference. Android Automotive builds upon the current Android Auto experience and is designed to also control key car functionality and display information in addition to offering a suite of entertainment options. Although a new ecosystem can raise concerns about software updates, the company has been sending consistent updates to cars with Android Automotive such as the Polestar 2, which has recently been upgraded to Android R/11.
The Polestar 2, an all-electric vehicle produced by Volvo under its Polestar brand, was released with Android 9. The automaker has subsequently sent out more than ten over-the-air (OTA) updates for the vehicle, though drivers had to visit a workshop for a few of them. Besides upgrading the Polestar 2's infotainment system to Android 11, the latest update also includes stability and performance improvements. Along with the in-car head unit, the Polestar companion app for smartphones also gets improvements to its functionality.
New app categories and future functionality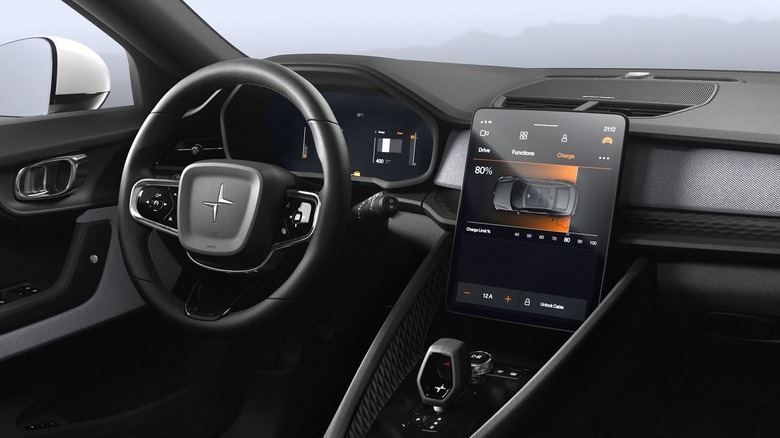 Polestar
Android Automotive updates are one numeric version behind Android for smartphones, and Android R/11 is the latest version for the platform. The changelog mentions the update brings "new app categories and future functionality." It appears the new app categories from Android Auto are being brought to the Automotive platform. This was expected after Google's announcement to merge the development of apps for Android Auto and Automotive platforms. Additionally, the Android R/11 update for the Polestar 2 improves the stability of cellular and Bluetooth connections and GPS reception. Meanwhile, the Polestar app for smartphones now displays the real-time State of Charge (SOC) for the vehicle when the car is charging. Furthermore, it includes stability improvements for the car's lock and climate updates.
Polestar notes the update will begin rolling out to all Polestar 2 owners incrementally starting in April, which means some users might get the update sooner than others.