LEGO Is Headed To The Metaverse With Epic Games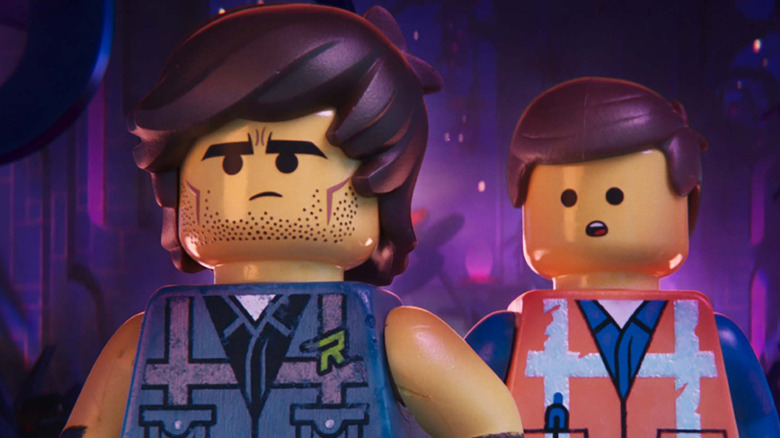 Warner Bros. Pictures
Lego and Epic Games are partnering on a metaverse that is going to help it build content that is safe for children. The two companies have announced a long-term partnership towards the development of "an immersive, creatively inspiring and engaging digital experience" tailored for kids across all age groups. The announcement is barebones on details as of now, and it's unclear if the partnership is going to spawn games based on Lego's IP for kids, or whether Epic is going to create kid-friendly experiences in its own mega-popular Fortnite universe. It is also plausible that Lego wants to build a whole virtual world centered on the creation aspect of its eponymous toys. If that turns out to be true, Lego will venture straight into the sandbox territory where Roblox and Minecraft continue to dominate with millions of players.
"The family-friendly digital experience will give kids access to tools that will empower them to become confident creators," the release says, and it feels a lot like the core premise of sandbox building games. Fans can already enjoy the rich portfolio of licensed and original Lego content, and Epic's expertise at building metaverse-ready experiences makes this partnership worth keeping an eye on. But whatever product comes out of this partnership, child safety will be of paramount importance.
Lego and Epic Games will make a safe Metaverse for kids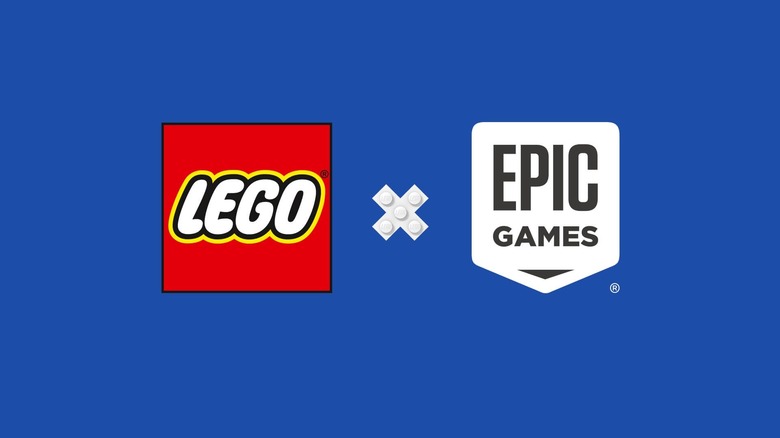 The Lego Group
Lego and Epic have a set of three principles under which their collaboration will move forward in developing metaverse content for kids. Children's safety and well-being will be a top priority; privacy will be at the core of all products; and tools will be developed for both children and adults that will empower them with control over their digital experiences. So far, everything fits the bill for the Lego brand, which has been notoriously child-safe ever since its inception. The two companies actually have an opportunity here to set an example for kid-friendly metaverse experiences by delivering where rivals failed. An in-depth investigation by People Make Games alleged that Roblox has created a whole ecosystem that is unsafe for children at various levels. Another investigation by BBC revealed the presence of explicit games called "condos" in Roblox in which players can engage in explicit exchanges. Roblox has also been accused of exploiting its young game developers.
Epic and Lego can address the aforementioned concerns by enforcing strong child safety policies from the get-go. If it can deliver on those promises, Epic will take a huge lead in the metaverse race.