Peloton Guide Arrives To Watch You Lift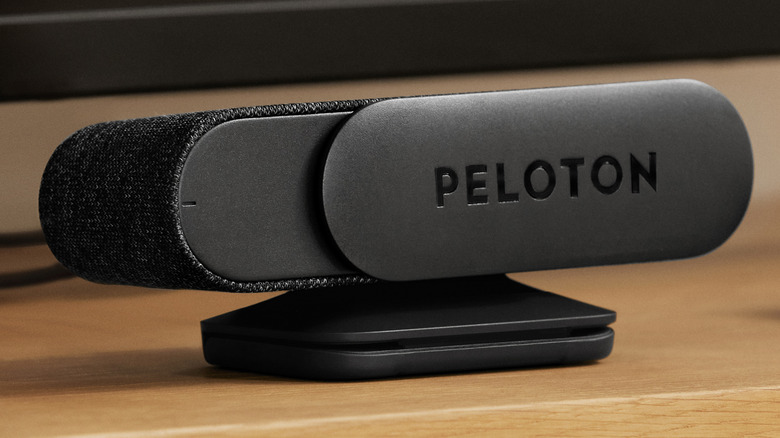 Peloton
The previously-announced Peloton Guide finally has a price and availability date, with the company announcing that customers in several markets can now purchase the exercise-observing accessory starting today. As previously detailed, Guide is essentially a fancy webcam designed to sit in front of your TV where it'll observe your exercises using a camera and microphone. The device is intended to complement the company's wider fitness products, offering features like a "Self Mode" that allows users to see themselves on the screen next to their virtual instructor.
Among other things, Guide is joined by the Movement Tracker so that the system can make sure you're following along with the activity in the class. Rounding out the features is Body Activity, which is designed to ensure the user is getting a proper workout by taking note of the muscle groups exercised and using the observations to produce personalized recommendations. Peloton bills its Guide product as a way for users to keep themselves accountable despite exercising in the privacy of their own homes.
Live and on-demand classes, but weights aren't included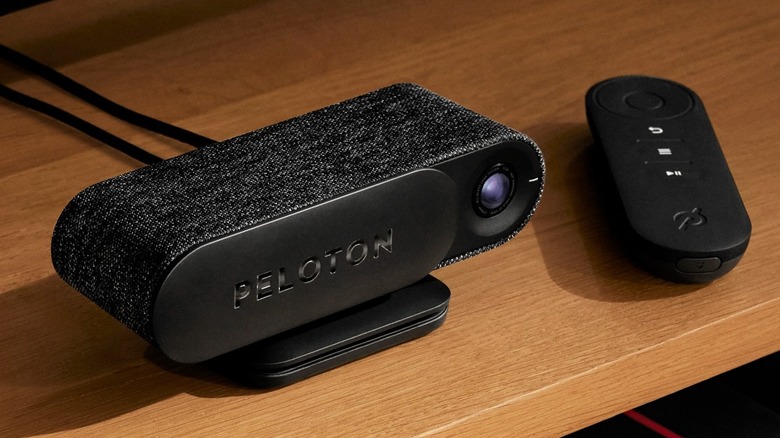 Peloton
Though the Peloton Guide has been known for months, the company has been slim with the details until now. The model is launching with support for strength classes, though users should keep in mind that Peloton's weights and heart rate sensor are sold separately. The company says it's offering programs that are designed specifically for use with Guide, including one called "Floor Bootcamp" featuring a total of 12 classes.
The company also promises programs that are targeted at users interested in building more muscle or having a more traditional type of lifting routine. There will be a "Strength Roll Call" program with weekly live instruction, but Peloton says it'll only be available for those who have a membership and the Guide.
Both new and Peloton App members are promised all-access membership pricing at $24 per month for the rest of the year. This will provide customers with both on-demand and live fitness content — though, again, you'll need to also purchase weights for the program to have any usefulness. Guide is now available for $295, which is quite a bit cheaper than the $495 price we first heard in November 2021, but you'll need to be in the U.S., U.K., Australia, or Canada to get a unit.