Big Gran Turismo 7 Changes Are Coming After Fan Pushback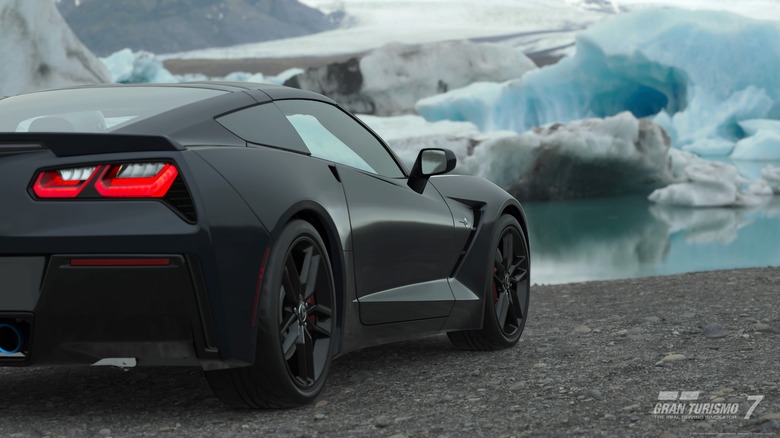 Polyphony Digital/Sony Interactive Entertainment
Fans of "Gran Turismo 7," Polyphony Digital's flagship racing simulator for the PlayStation 5, have no shortage of gripes with the new racer's online-only World Map mode and its heavily restricted progression systems that seem to prioritize expensive microtransactions over organic progression. The aforementioned microtransactions are especially problematic for fans, who feel cheated out of an authentic "Gran Turismo 7" experience, some pointing out on Reddit that microtransactions in "Gran Turismo 7" were deliberately priced up to over several times the value of similar purchases in the studio's last game, "GT Sport," while adding almost nothing special to justify the additional premium.
These problems were only aggravated when the "Gran Turismo 7" servers, which are mandatory for players to access basically anything in the game (other than its limited Music Rally mode), went offline for 30 consecutive hours. But now, it sounds like studio director Kazunori Yamauchi has a response to disgruntled fans of Polyphony's new game, which was only released earlier this month, on March 4.
Players have become so frustrated, in fact, that they've rallied together, plummeting the game's MetaCritic user score to a 1.6 as of this article's publishing. "We know that this is not the Gran Turismo experience you expect," Kazunori wrote in an official PlayStation Blog post. "We will be making a goodwill gesture in the form of a non-paid credit pack of 1 million Cr."
Gran Turismo 7 can still turn things around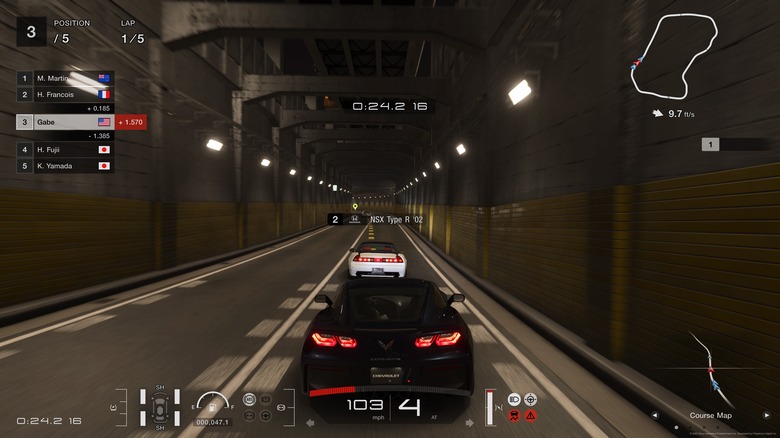 Polyphony Digital/Sony Interactive Entertainment
The blog post also detailed notes for a "considerable" patch set to release at the beginning of April. Most of the slated changes coming with the patch seem geared toward leavening the progression system, making it easier to achieve more credits through normal gameplay.
This comes after Kazunori made a prior statement in reference to the 30-hour outage that took place in "Gran Turismo 7" servers last week, claiming, "In GT7 I would like to have users enjoy lots of cars and races even without microtransactions. ... I would like to try to avoid a situation where a player must mechanically keep replaying certain events over and over again." That quote is in direct conflict with what prominent users are saying about the very same game.
"[Gran Turismo 7] had all the potential to make waves across the driving game community," stated popular gaming YouTube creator YongYea, who is outspoken for standing up against consumer-unfriendly practices in the games industry, "But instead, the game is making headlines for its nefarious microtransactions." In its favor, "Gran Turismo 7" features a major upgrade to its predecessor's graphics and generally tries to return to the series' roots with a reintroduction of the classic career mode. It'll take some work, but if Polyphony pulls it off, it might at least be able to convince its biggest fans to stay.
"Gran Turismo 7" players have before April 25 to claim the complimentary 1 million in-game credits.