80s 8-bit gaming classic Karateka hits Xbox Live Arcade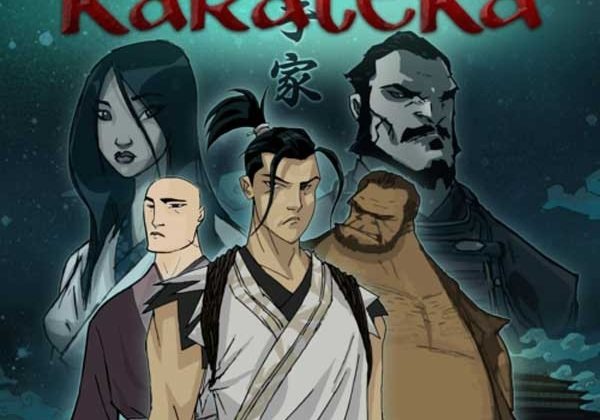 If you were around in the 80s and liked to play video games, you might remember the eight-bit classic karate fighting game called Karateka. The game was created by Jordan Mechner, the person behind Prince of Persia. The original game was created by Mechner in his dorm room at Yale using an Apple II computer.
If you played that game and have fond memories, you'll be glad to hear that the game is coming to the Xbox 360 via the Xbox Live Arcade. The game is described as a karate-wrapped love story set in feudal Japan. The goal of the game is for the player to save Mariko from the warlord Akuma.
The game offers a rhythm-based combat mechanic that the developer promises is easier to grasp and challenging at the same time. The game offers three different playable characters and three different endings. The three playable characters include a brute, a noble monk, and her True Love.
The brute is the easiest for the player to win with, but the developer says the most satisfying and romantic ending can only be unlocked by playing as the True Love. The game has a 40-minute single play-through experience and allows users to unlock more difficult achievements and endings as their skills improve and the game is replayed. The game is available for the Xbox on November 7 for 800 Microsoft points with a trial version available. The game will also be coming in November to Steam for $9.99 and to the iPhone.