808 Audio has introduced several new portable speakers as part of its' CES 2016 lineup, including the new and quite large Canz XL, a larger-than-typical portable speaker based on the Canz. The company also has some more svelte options in the pipeline, though, such as the Hex Light and the Hex LXS. 808 Audio plans to release the new speakers this upcoming spring season.
808's biggest new speaker — in terms of both size and notoriety — is the Canz XL, a large somewhat cylindrical tower speaker that is still highly portable and, 808 promises, "packing enormous audio." The speaker features an integrated 8-hour battery and EQ Bass Boost, a feature for increasing the level of deep audio. Vents at the top join a rear metal cabinet.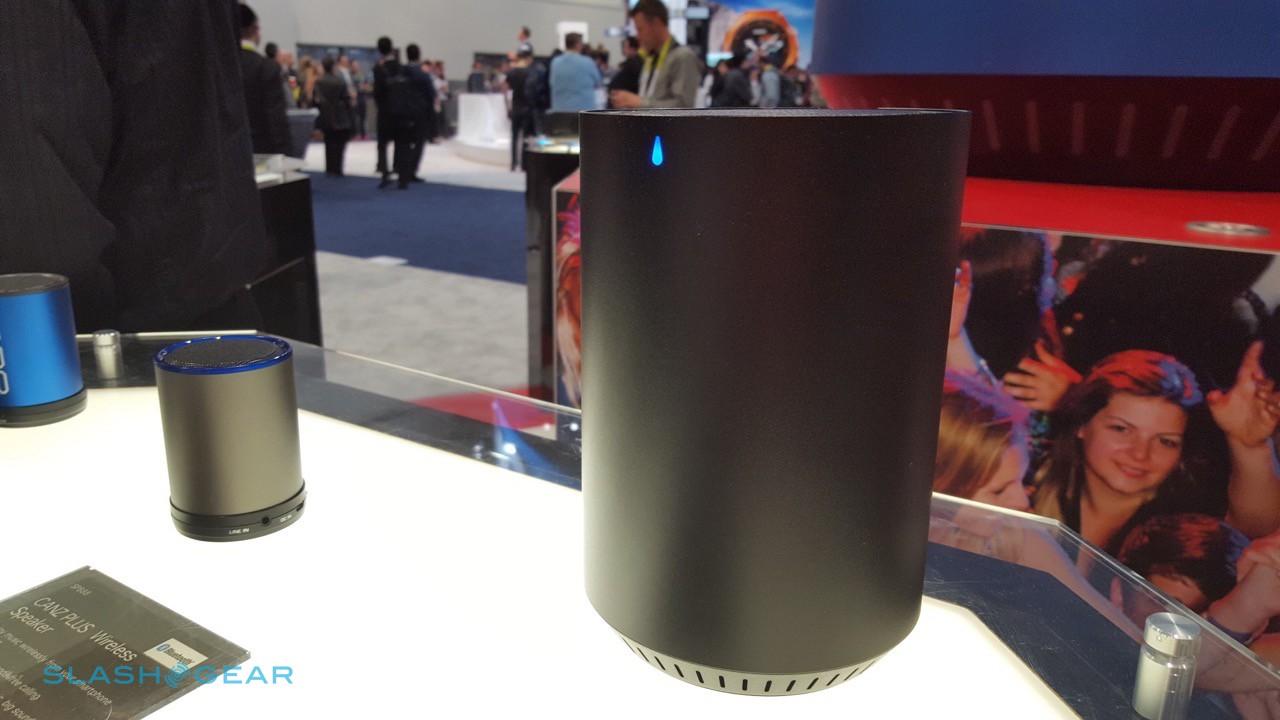 Joining the Canz XL is a similar speaker called the Hex Light, a likewise cylindrical tower with a tapered design and horizontal honeycomb vent. The Hex Light features 360-degree audio thanks to the cone-like shape, as well as LEDs for a light show based on your music. the speaker has both Bluetooth and a wired audio port. The speaker will be priced at $79.99 USD.
Those who prefer a rectangular speaker have the Hex LXS as an option, as well. This particular model is more pricey than the others at $129.99 USD, but features a pair of 3-inch full-range drivers, a pair of bass radiators, and overall 20 watts of power. As with the Canz XL, the Hex LXS features EQ Bass Boost.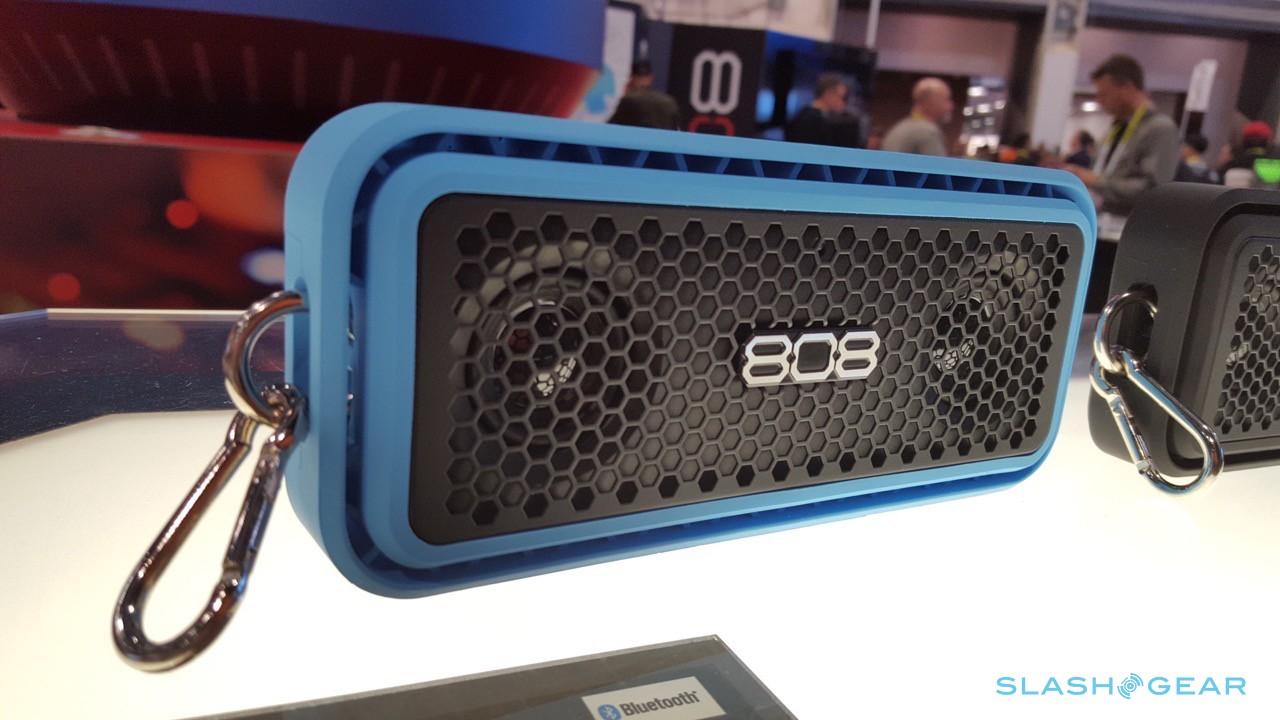 Similar the the Hex is the XS Sport, an outdoors-oriented rectangular speaker with an IPX6 water-resistant rating and rubber bumpers to absorb shocks. The speaker includes bass boost, a pair of drivers, bass radiator, and a clip for attaching the speaker to a rope or bag. This model is priced at $79.99 USD.